Modalities and Therapies
With more than 170 practitioners from over 60 different countries, modalities in Auroville cover a wide range of practices and healing protocols. These practices can be classified into 8 complementary fields: Medical, Psychological, Body-Mind related, Naturopathy, Yoga, Manual Therapies, Sound-Energy, Coaching, and Well-being.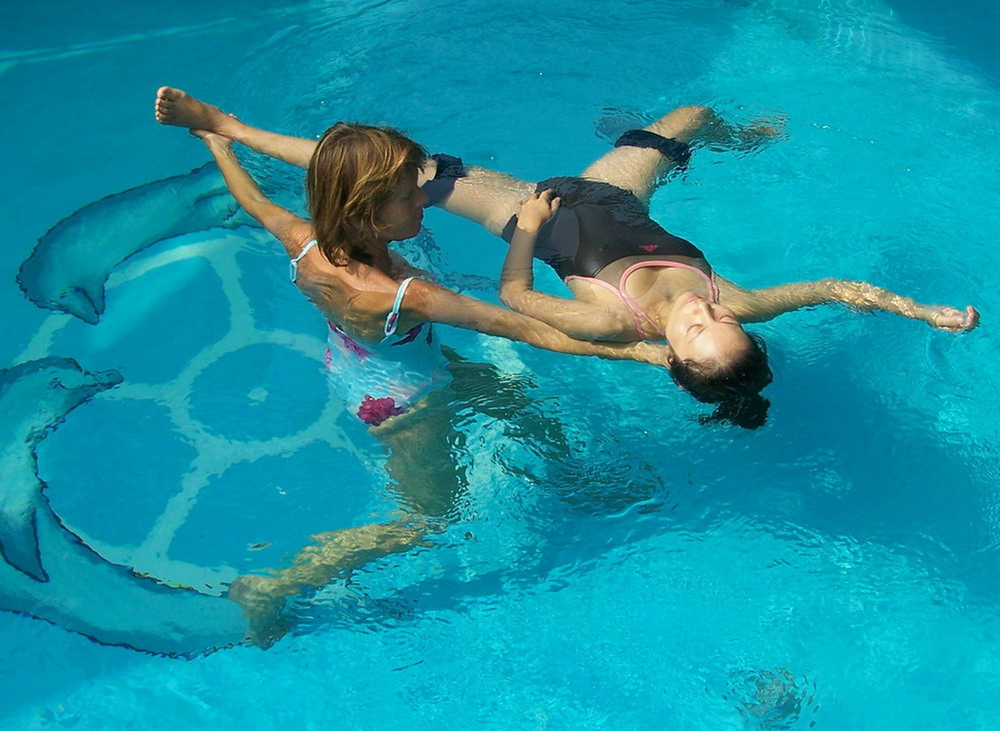 Overview of Practitioners & Modalities
Alternative Practitioners and Healers

140

Ayurvedic Doctors

3

Homeopaths

4

Midwives

3

General Practitioners

7

Dentists

5
Beyond Medical
The "Medical" field covers not only Allopathy, Pharmacy and Midwifery, but practices that are commonly defined as academic from their tradition or country of origin: Ayurveda, Homeopathy, Chinese (including Acupuncture) and Tibetan Medicine. Homeopathy is the world's second most practised medicine, and in existence for 200 years.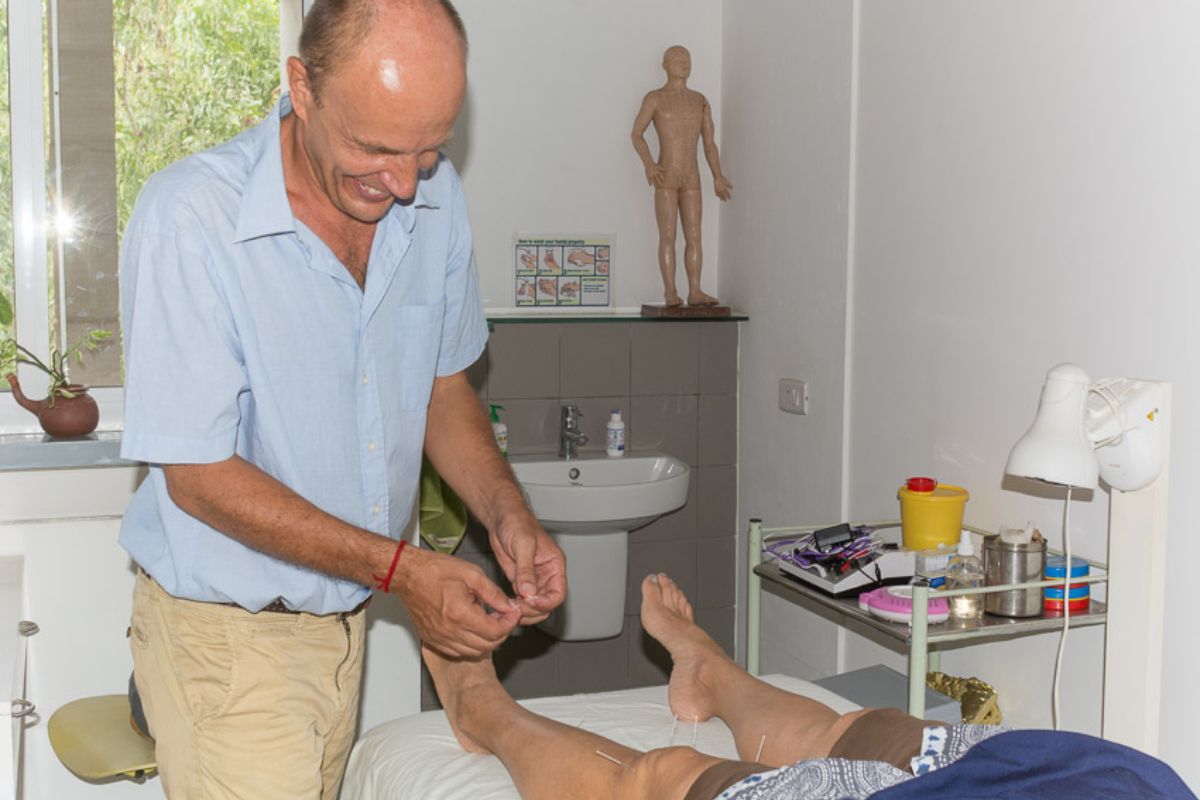 Broad and Diverse Range of Modalities Practiced in Auroville
The "Psychology" field covers not only the western mental-related health practices, like Psychiatry and psychotherapy but also cognitive and behavioural practices, like NLP, Hypnosis and Coué Méthod, Sophrology and Bioenergetic Analysis, EMDR and EFT, Gelstat, Body-Mind related practices such as Somatotherapy, Art-therapy, Voice-therapy, and Integral regression therapy, which offers a vey spiritual practice unique to Auroville.
Animal-Assisted-Therapy and Equine-Therapy, are also part of this field. Not to forget the spiritual aspect, related to Sri Aurobindo's Integral Yoga.
"Naturopathy" covers nutrition and dietary, Hydrotherapy and Sun-Baths, Pranayama, Homeopathy, detoxification and seasonal cures, mono-diets and therapeutic fastings. Mud-baths and Algae-baths, use of medicinal clay, Aromatherapy, Chromatherapy, Floral-Therapy, Lithotherapy, Oligotherapy and Gemmotherapy, Radiesthesia, Morphology, Iridology and Auriculotherapy, Ozone Therapy are an integral part of this field.
Several types of Yoga may come under the scope, such as Hatha yoga, Raja Yoga, Iyengar yoga, Kundalini yoga, Ashtanga yoga, Bikram yoga and yoga Nidra. Tummo and Laughter Yoga are also practised.
Manual Therapies comprise Kinesiology and Acupuncture, Reflexology, Shiatsu and Watsu, different types of therapeutic drainage and deep-tissue massage, Physiotherapy, Osteopathy and Microkinesitherapie, aerobic gymnastic and Soma stretching, Biodanza, Pilate and Mezieres method, Feldenkreis, etc.
Energy and Sounds Healing practices comprise Tai Chi Chuan and Qi Qong, Katsugen Undo, Tao Yin, Musico-Therapy and Tibetan Bowls, Quantum Touch, Bio-Energy and Aura-Therapy, Reiki.
Coaching and Counselling practices may be highlighted with Mother and Sri Aurobindo's teachings, aiming at better harmonising one's practical life with her/his spiritual path.