Maroma
Natural Fragrances, Fair Trade and Earth Friendly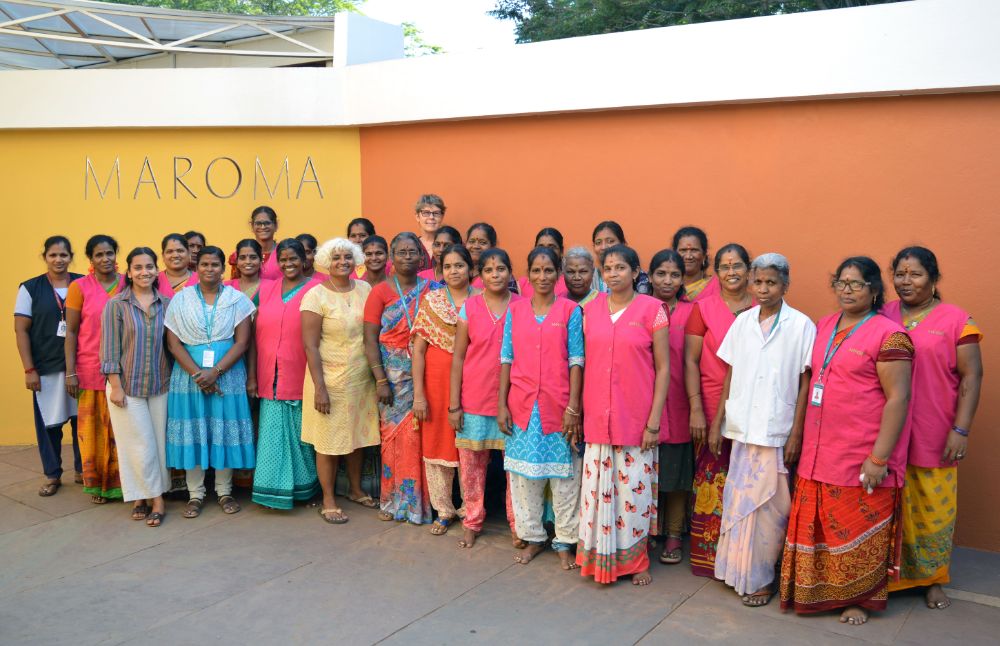 Over forty years ago, in the late seventies, several young pioneers launched what was then known as Encens d'Auroville, a single line of incense packets with just twelve fragrances. Several years later Paul Pinthon, one of the co-founders, was joined by his partner Laura Reddy. They started building a company which offered a range of home fragrances and later on, body care items. They changed the name to Maroma, keeping Encense d'Auroville as their flagship incense line. Their first aim in running this brand remains, until today, to bring much-needed finances to Auroville.
https://youtu.be/fCtoqMrijnU
Enter the video url
Offerings at Maroma India
Maroma manufactures a wide range of fragrance-based products all made in Auroville, India.
Body Care: Perfumes, Soaps, Shower Gels, Shampoos, Hair Conditioners, Hair Oils, Bath Salts, Body Lotions, Face Creams, Face Serums, Roll-Ons. Home Fragrances: Incense, Cones, Candles, Sachets, Fragrance Mats, Potpourri, Essentials Oils, Reed Diffusers and more.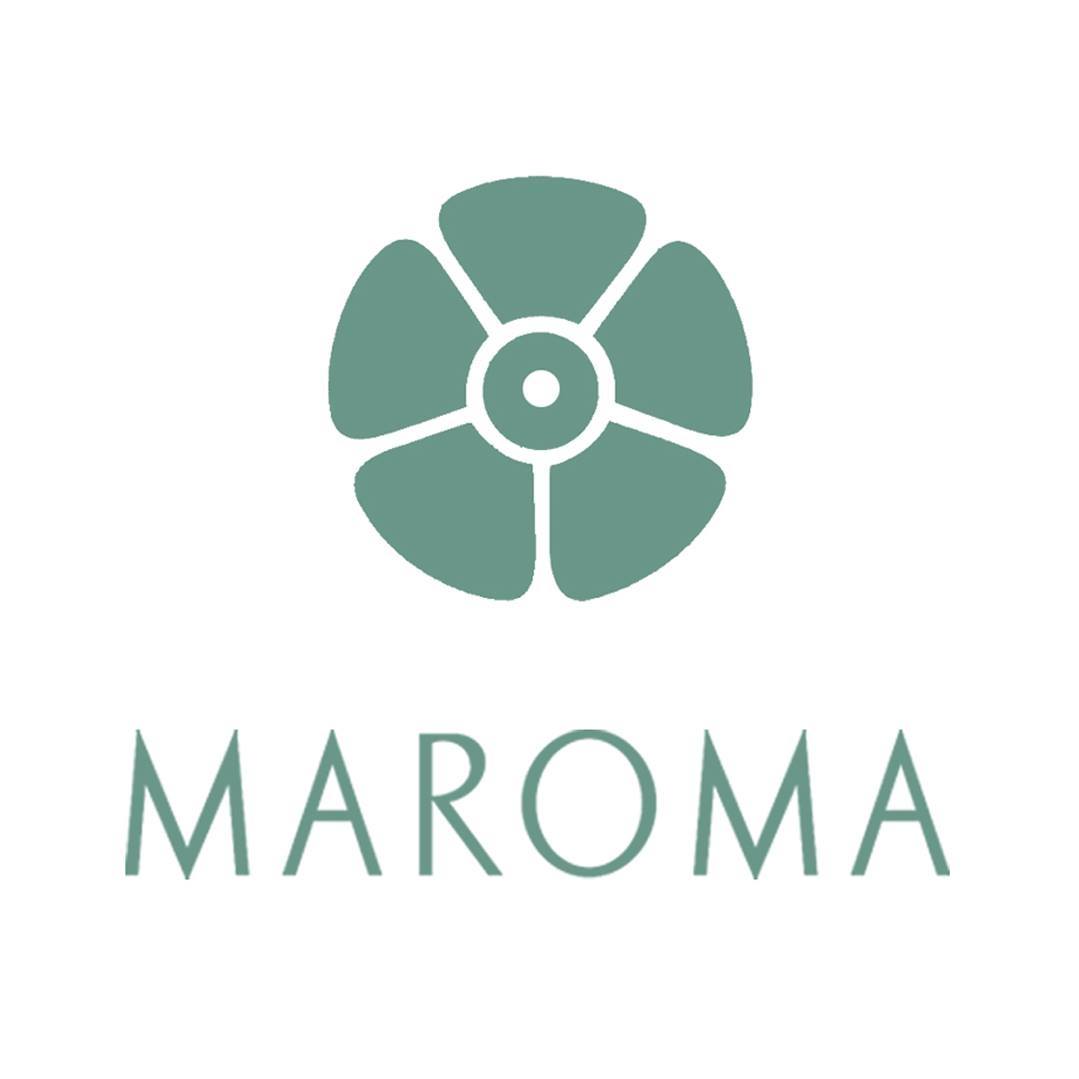 Significance of "MAROMA"
The name MAROMA, consists of Ma-from Mother, Aroma-the fragrance, Om-the universal sound, and finally back again to Ma-mother. These words within a single name were meant to give a new impetus to this unit which aspires to make beautiful and fine quality products that have become emissaries of Auroville throughout the world.
Maroma, our name represents much more than just a label. It embodies our unwavering commitment to creating the purest and healthiest products, while operating with compassion, kindness, and empathy. We are dedicated to promoting environmental sustainability and making a positive impact on the lives that we touch as well as our planet. We are proud to give back to Auroville and local and global communities through charitable actions and fair practices.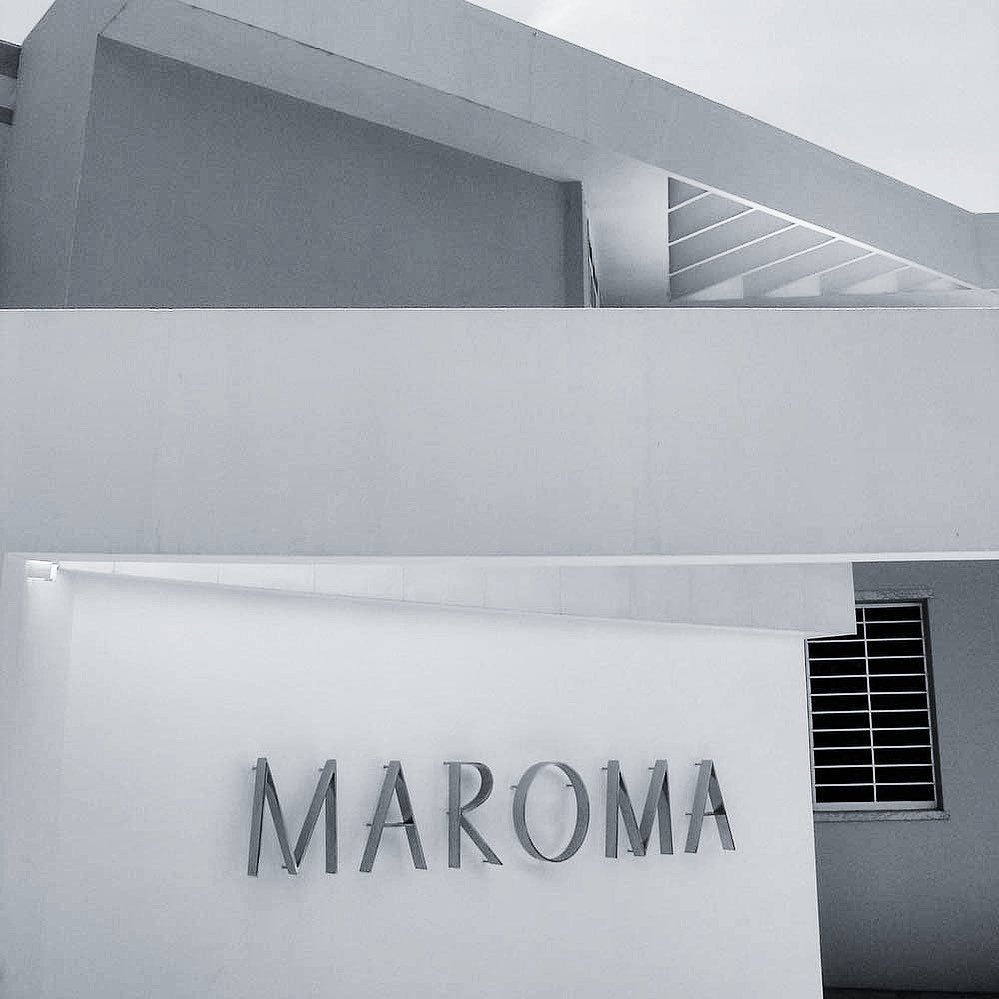 Maroma Product Line
Our Product Availability
Maroma products can be found in Kalki, Auroville Visitors Centre as well as other retail outlets in India and Abroad. Visit Maroma.com to find out more and sign for our newsletter.
Certifications and Affiliations
Guaranteed Member of the World Fair Trade Organization
Member of Fair-Trade Forum India
GMP Certified