Last updated: 28 Aug, 2022
Marion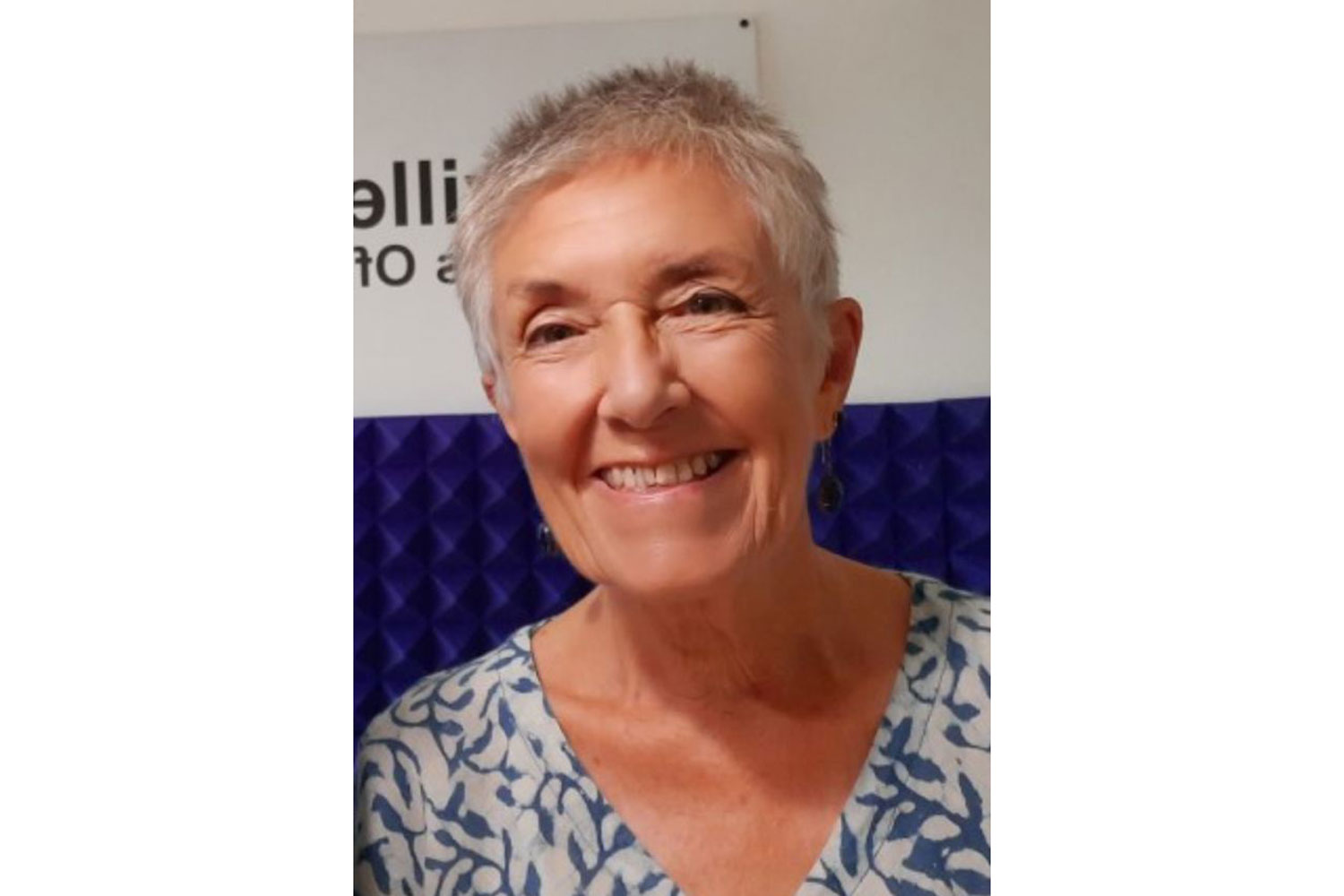 This is to inform the community that our dear friend and sister Marion Maekin passed away by suicide in the morning of Monday 13 June. She was 72 years old, and had been struggling with clinical depression.
Originally from UK, Marion came to Auroville in 2014 with her husband Tony, and officially joined in 2016. With her straightforward, direct and friendly nature, she was a much-appreciated teacher in several of our schools and other educational projects, took part in the Aikiyam support group, was involved with the Farewell team as well as with the Tibetan Pavilion, and functioned as a lively and hands-on member of the Auroville child protection group.
Many of us will remember her from the road, on her three-wheeler scooter with on the back her elderly husband Tony, whom she always surrounded and treated with the utmost love and care.
Our warmest condolences and strength go out to Tony and family members abroad, as well as her friends here in Auroville.
May you find peace, dear Marion.
OM~
To remember her, enjoy her choice of music and comments on https://www.aurovilleradio.org/soul-tracks-se2-ep-7-music-from-marion/ recorded in March '21.
Add your recollections
If you would feel like, you can send us your recollections or photographs, so they can be added to the page in order to commemorate years of dedication to Auroville and its ideals.
This page has been published in order to create a space of remembrance for all of those who lived, struggled and enjoyed in Auroville, making a conscious effort to manifest the Dream of Human Unity that is in the process of emerging.
Honouring Participation: