Marc's Cafe Store
A Specialty Cafe Experience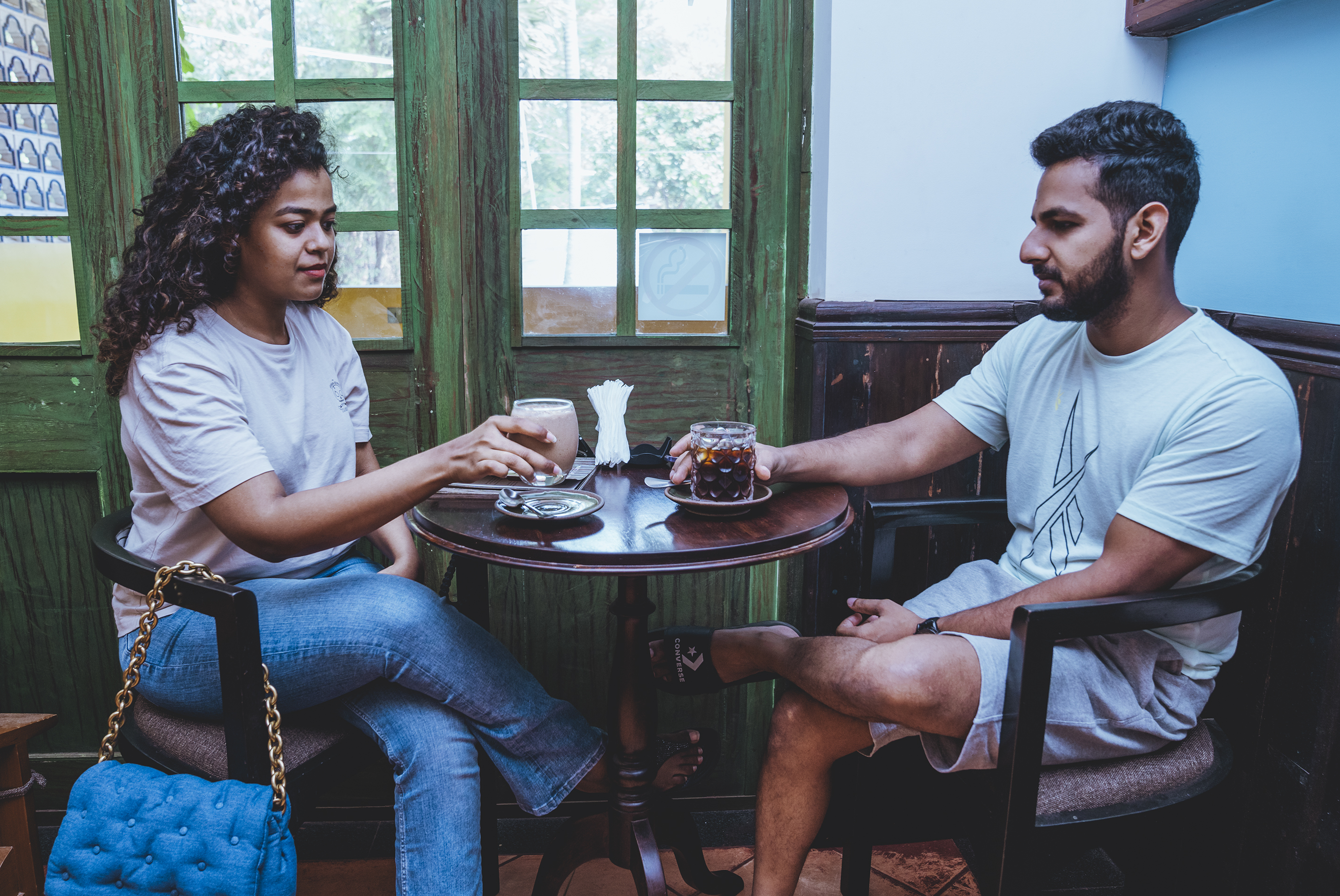 Marc's Cafe Store offers a specialty café experience, where one can try coffees brewed in a abundance of methods, eat locally sourced and heath centered food, drink in-house fermented probiotic drinks ranging from kefir to sodas and a selection of kombuchas. You can also try freshly roasted coffee beans/powder complemented by tea and coffee/tea equipment so that you can set up your coffee operation at home. Last but not the least, you can relax, enjoy and meet interesting people in a safe and comfortable space.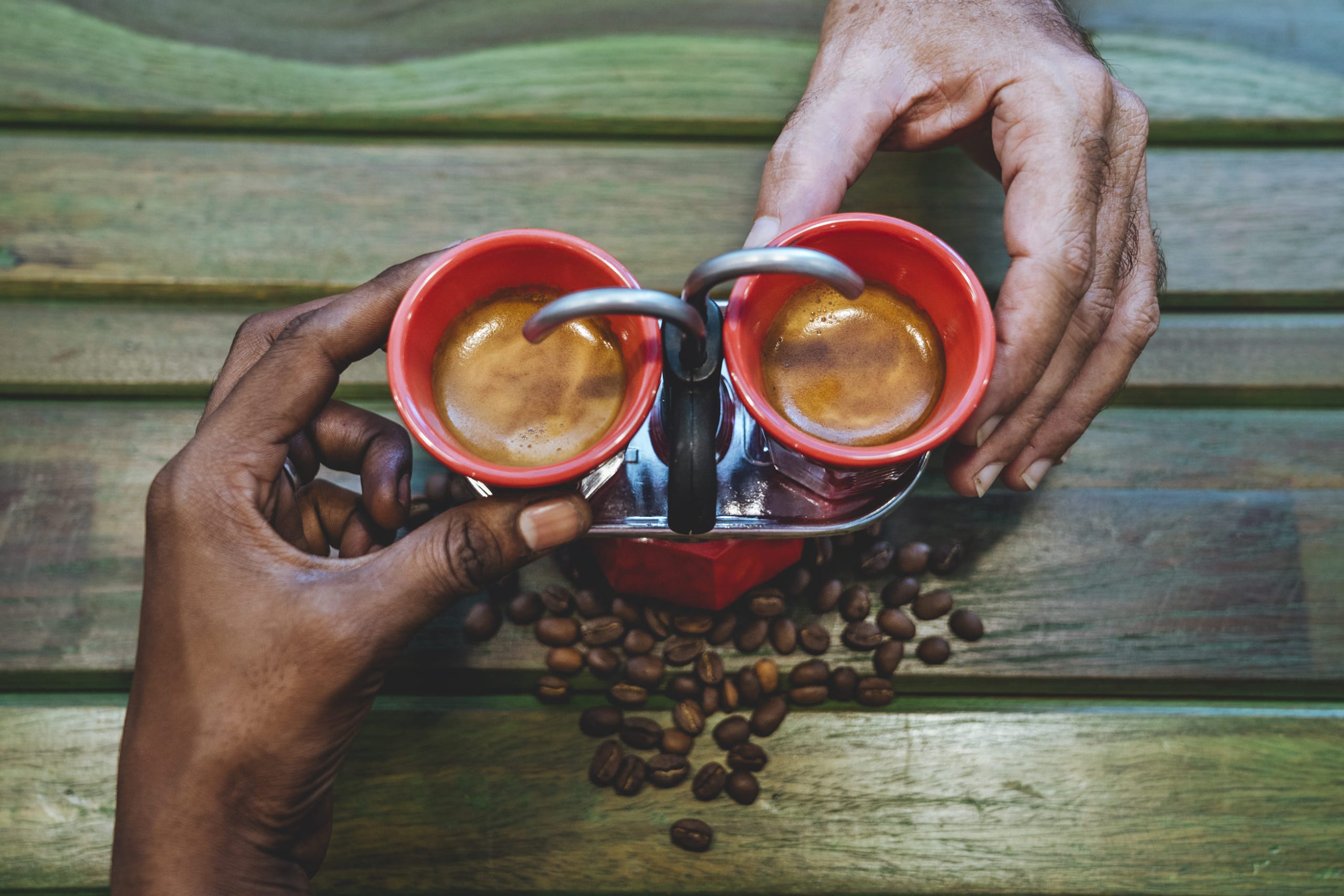 Our Philosophy
The Crop-to-Cup philosophy is one we hold to practice since day 1.
We believe that every stage of the coffee process is precious and must be conducted with utmost care and skill. This means that although we source our green coffee beans from independent farmers, they involve us in all the post-harvest processes.
A good relationship between farmer and roaster is essential to us. The friendships formed with the coffee farmers are very valuable to us. All parties are passionate about the same thing: producing excellent coffees. Therefore, we join forces and share our experience and knowledge of the field. Once the coffee reaches us, there are still a few steps before the final cup! The art of roasting and brewing are equally important, and skills that we practice and improve on every day – as well as the art of hospitality, which is where Marc's Cafe comes into the picture.
Because of this, we're able to produce astounding coffees in a consistent manner, while supporting livelihoods, practicing sustainable agriculture, and making the value of Indian coffees recognised at last.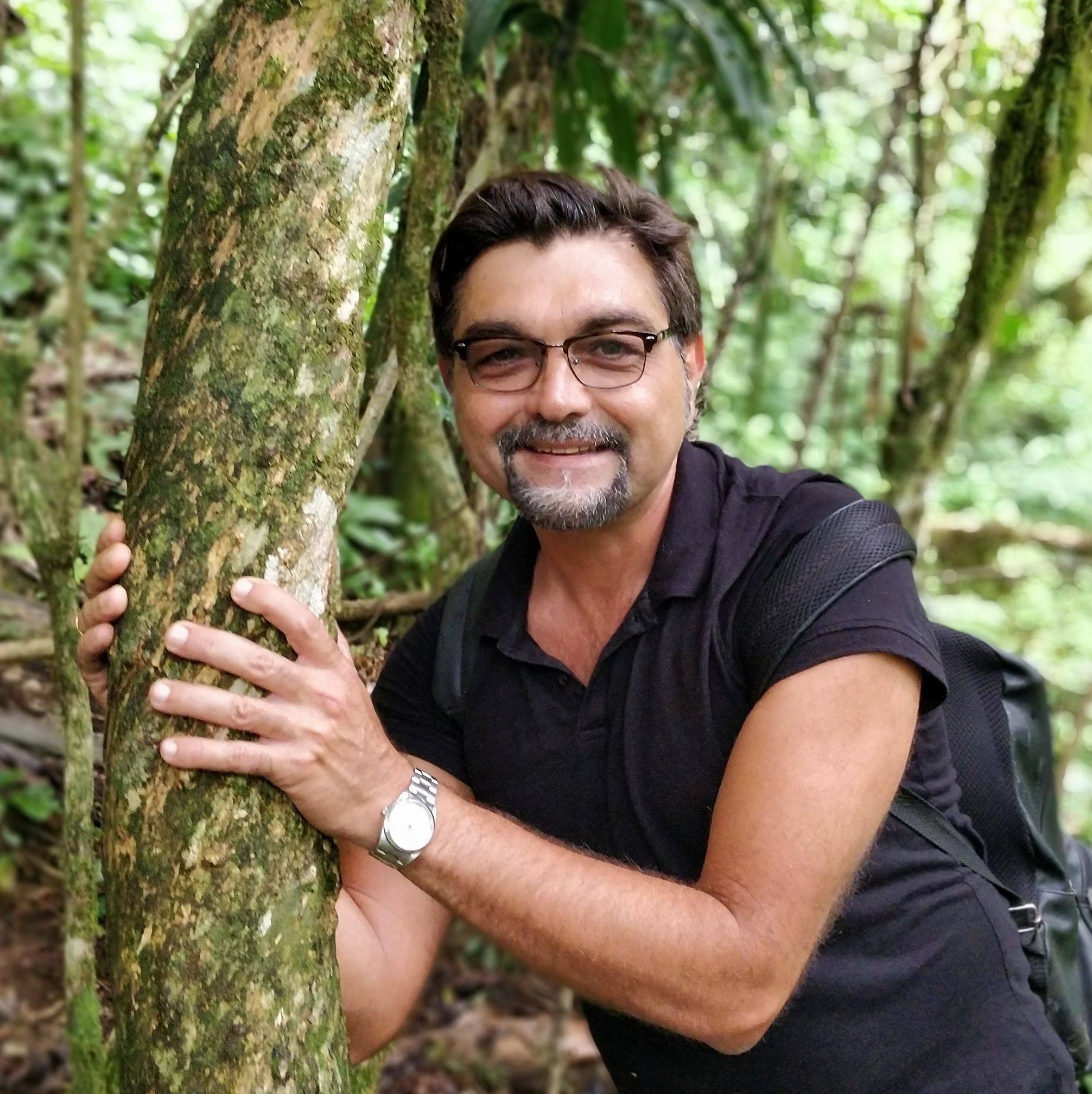 A Coffee Dream that Came True | Our Founder
The Founder, Marc Tormo, originally from Barcelona, is a coffee roaster, entrepreneur, trained Arabica and Robusta Q Grader, brewer and creative consultant, with more than 25 years of international experience in the specialty coffee movement. He has lived in the south of India for the past 26 years.
In 2008 he started Coffee ideas / Marcs Coffees and a small café/roastery, which slowly expanded with his passion and dedication.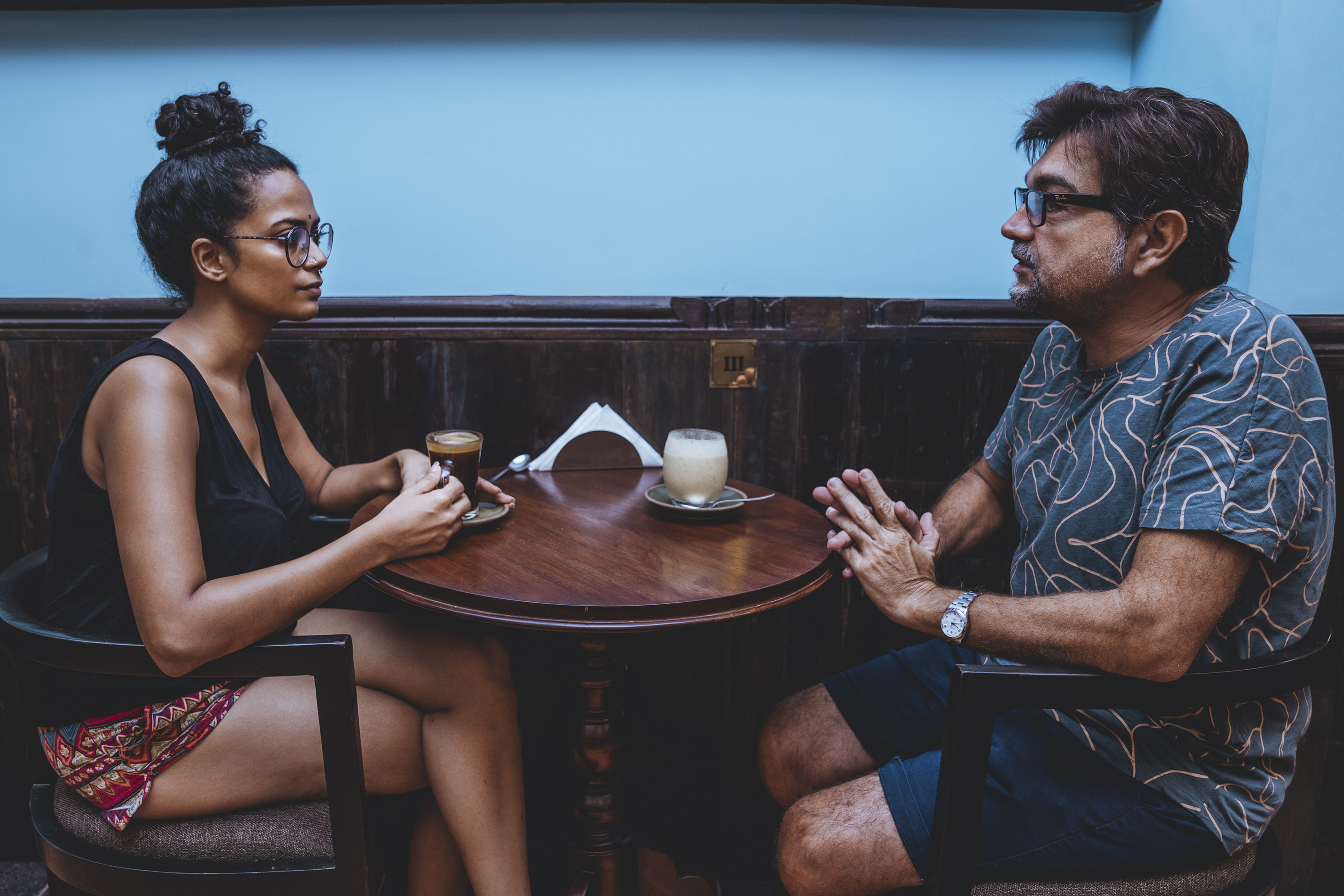 CLC - Coffee Learning Community
Marc's Cafe CLC is a place to learn all about coffee and coffee culture.
Our team of coffee professionals will conduct classes, workshops, research programs and field trips for all those interested to explore the world of coffee from a holistic perspective.
Auroville's endeavour for the past 55 years has created a culture of learning with a purpose, to manifest a higher level of existence based on the human potential which allows humanity to prepare for the next evolutionary age of the planet.
Hence, CLC is a homegrown entity that aims to offer high-quality integral education and research programs to the surrounding villages, the Indian subcontinent and Internationally.
Why Coffee Culture?
Coffee is the second worldwide mostly traded commodity in the world, with a value chain that connects people across the globe. Coffee Culture brings people together offering a great ecosystem to connect and collectively find solutions to the most pressing issues of the XXI century: ecological balance, access to living wages, and global peace through human unity.
Visit our online store, under master classes you can find out about our programmes at www.marcscoffees.com