Last updated: 14 Sep, 2022
Laura Mosci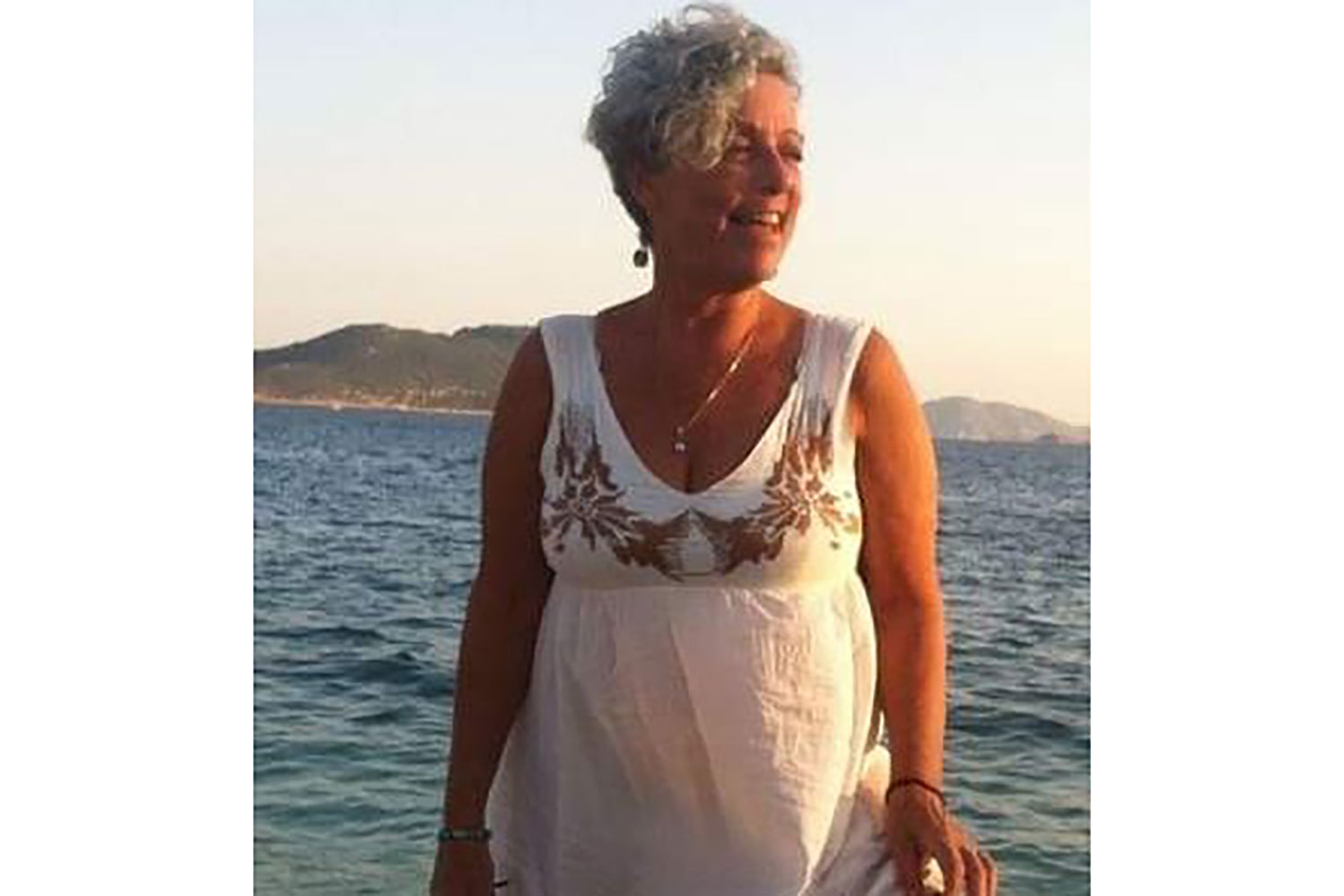 This is to inform the community that on June 7th our good friend Laura Nina Mosci passed away in Italy after coping with cancer for several years. She was 62.
Nina joined Auroville in 2001 and was involved in various activities for the community.
We remember her for her spontaneity and zest, and her lively participation in community life.
May her soul have a peaceful journey.
OM~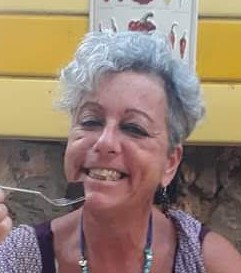 Add your recollections
If you would feel like, you can send us your recollections or photographs, so they can be added to the page in order to commemorate years of dedication to Auroville and its ideals.
This page has been published in order to create a space of remembrance for all of those who lived, struggled and enjoyed in Auroville, making a conscious effort to manifest the Dream of Human Unity that is in the process of emerging.
Honouring Participation: