Last updated: 21 May, 2021
Kailash Jhavery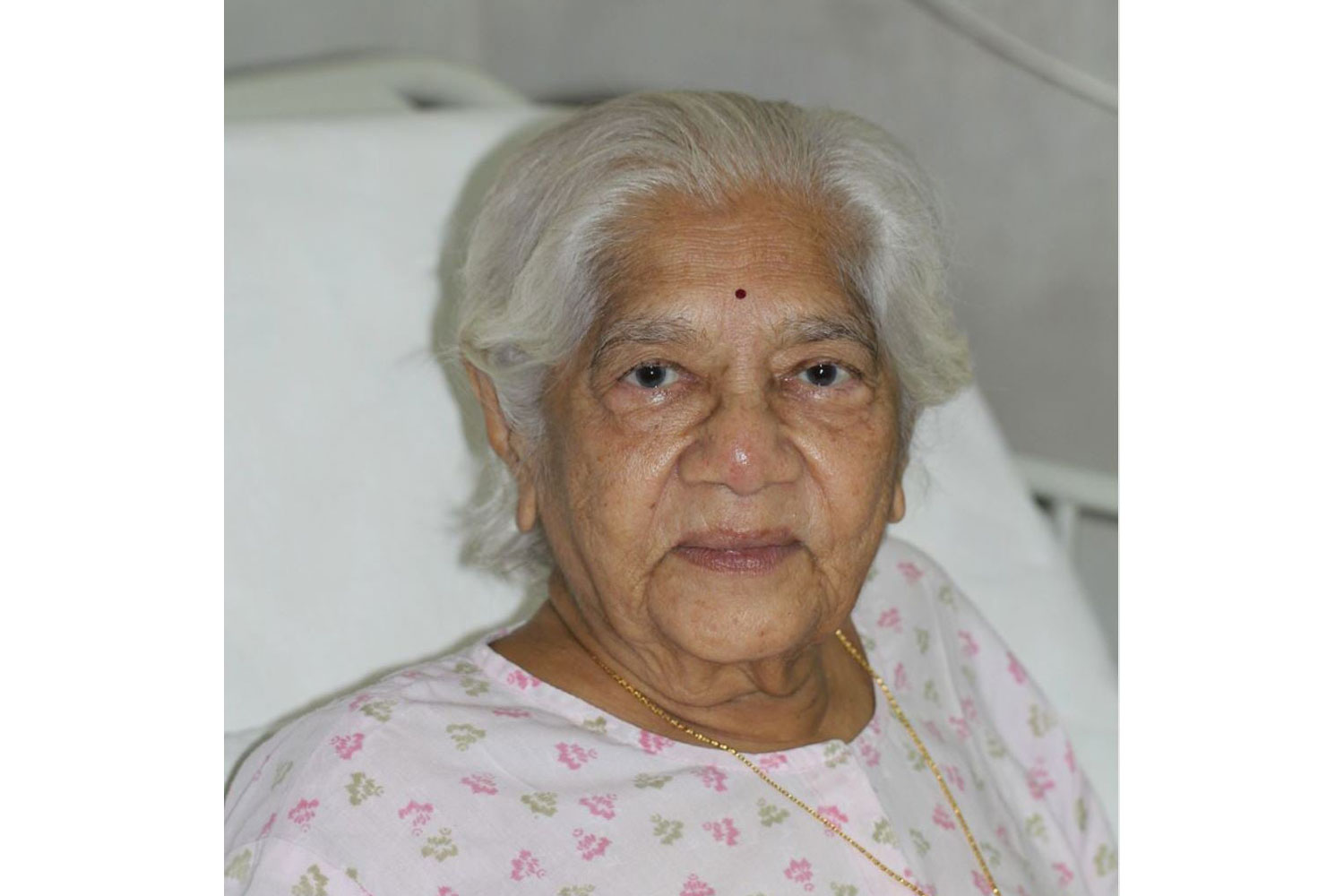 Kailash Jhavery passed away at the age of 94.
Kailash was an Ashramite whom the Mother had appointed in the early seventies as secretary of the Sri Aurobindo Society's UNESCO section in which capacity she wrote a booklet on Cultural Pavilions for the same. It became an important historical document as part of her task was to promote the ideas of Auroville's International Zone.
She also wrote 'Auroville and Education' and other papers, and was quite instrumental for Auroville in the early years. Many long-term residents know her, and Richard Pearson, with whom she often came to the site.
Add your recollections
If you would feel like, you can send us your recollections or photographs, so they can be added to the page in order to commemorate years of dedication to Auroville and its ideals.
This page has been published in order to create a space of remembrance for all of those who lived, struggled and enjoyed in Auroville, making a conscious effort to manifest the Dream of Human Unity that is in the process of emerging.
Honouring Participation: