Isai Ragam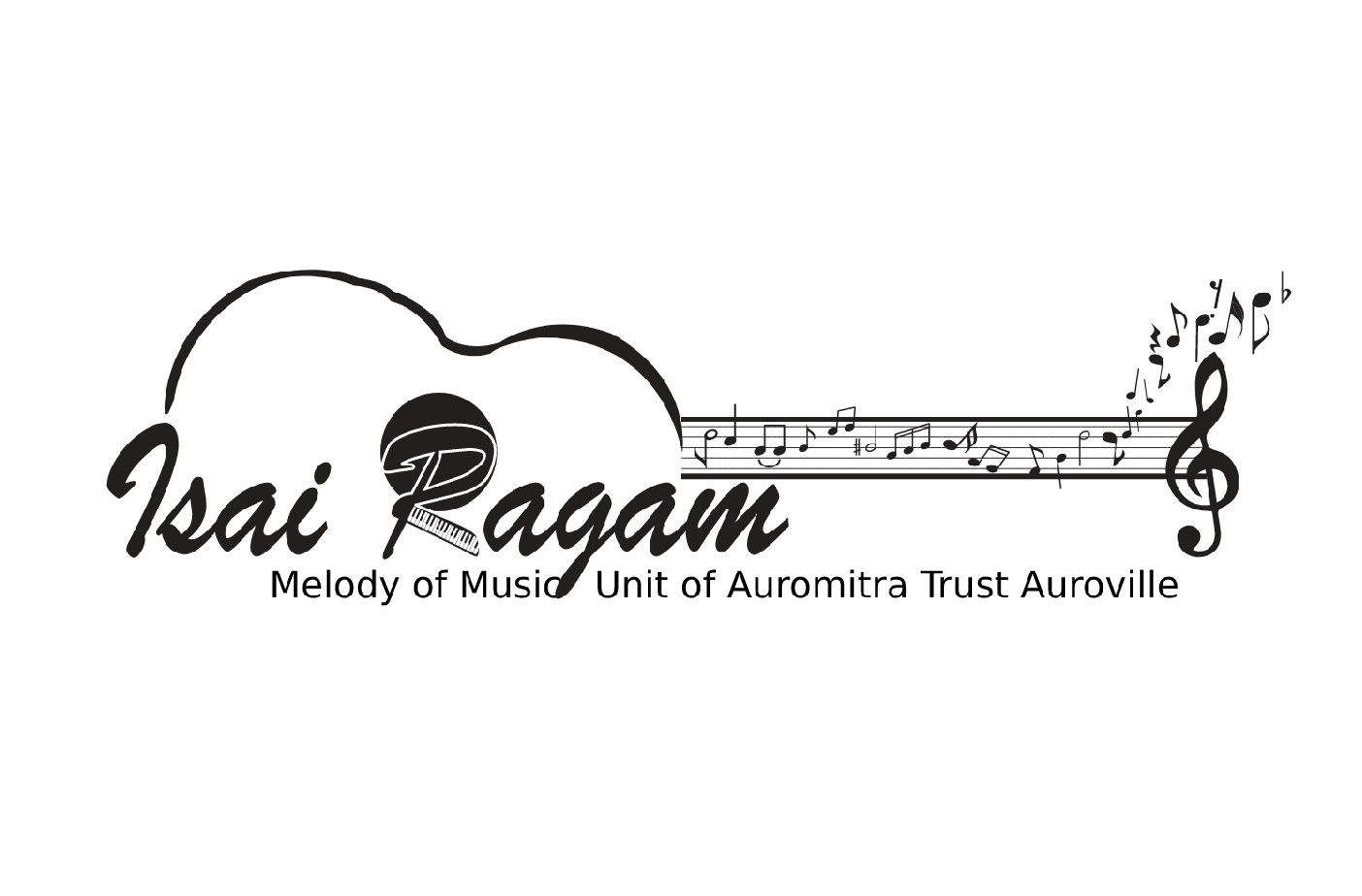 The Tamil name 'Isai Ragam' means 'Melody of Music', and our organisation is geared towards educational development in the villages in Auroville's bioregion. The specific beneficiaries are very poor children from villages and Dalit settlements around Auroville.
Isai Ragam's History
Long-term Aurovilians Ivar Jenten and Brigitte Vink, both originally from The Netherlands, have been working with village children for decades and they founded Isai Ragam under Auroville's Auromitra Trust in June 2021. The specific beneficiaries are very poor children from villages and Dalit settlements around Auroville.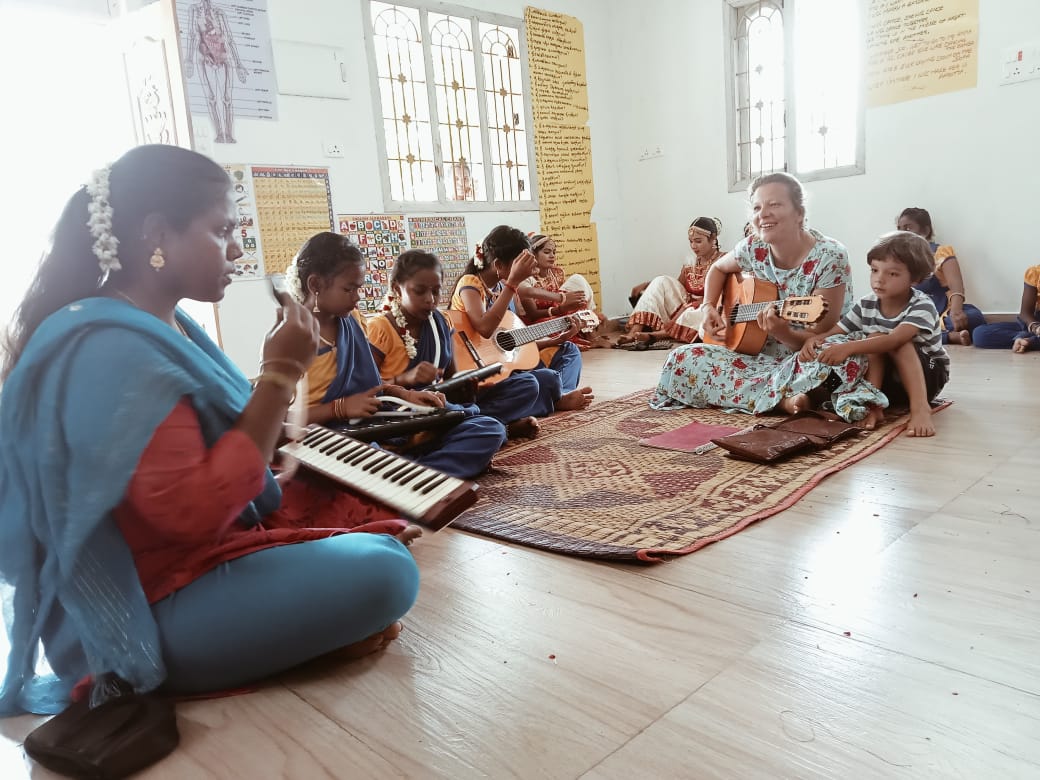 Mission and Vision
We envision that village children in and around Auroville have access to various forms of art and the opportunity to develop conversational English and as well as computer skills.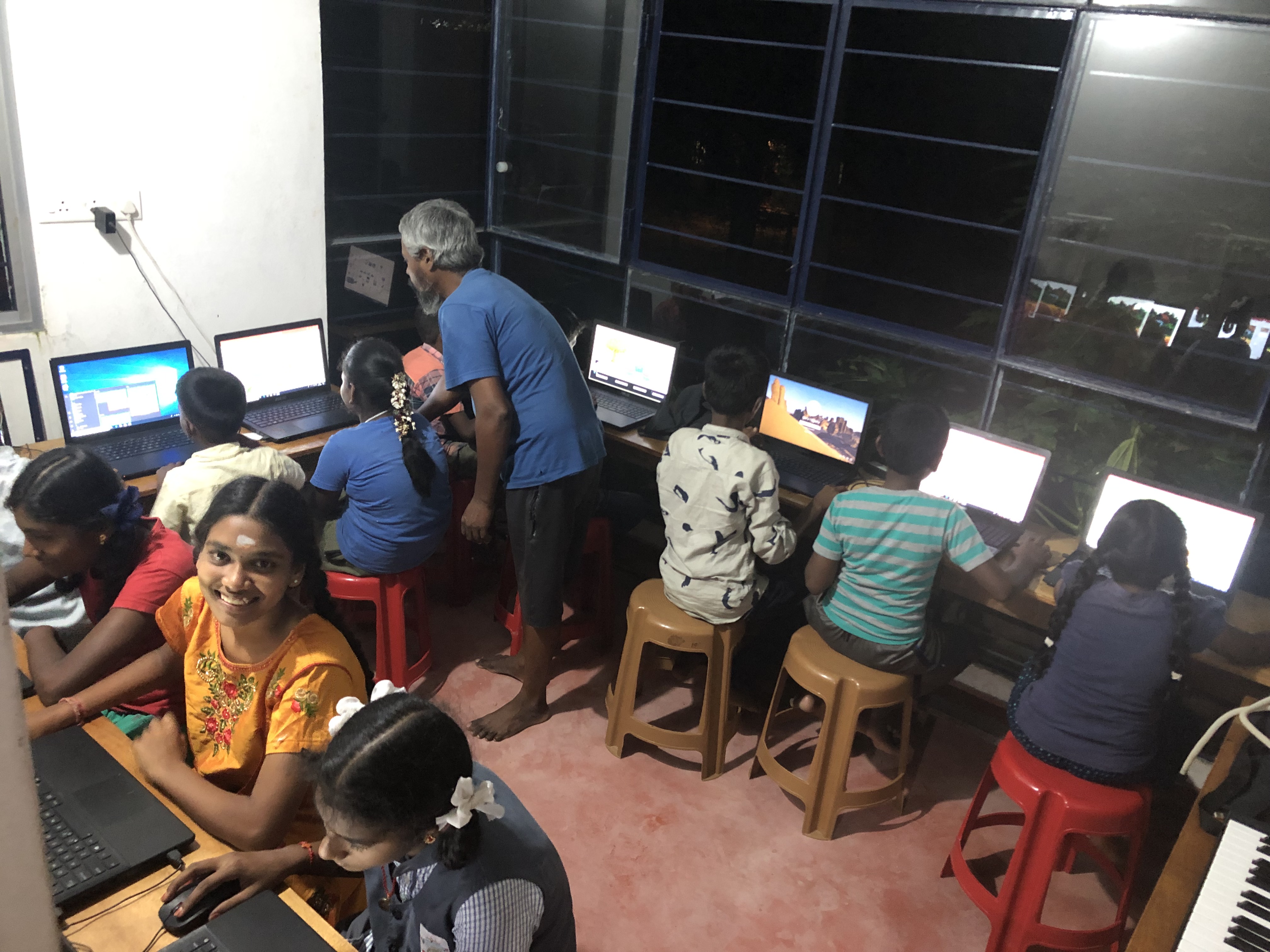 Aims and Objectives
General skill development for under-privileged children in the villages around Auroville
Providing a basic foundation for future employment opportunities
Preparing young minds towards future schooling and higher studies
Introducing village children to certain arts which they normally may not get to know.
To contribute towards strengthening relationships with the local people in Auroville's bioregion.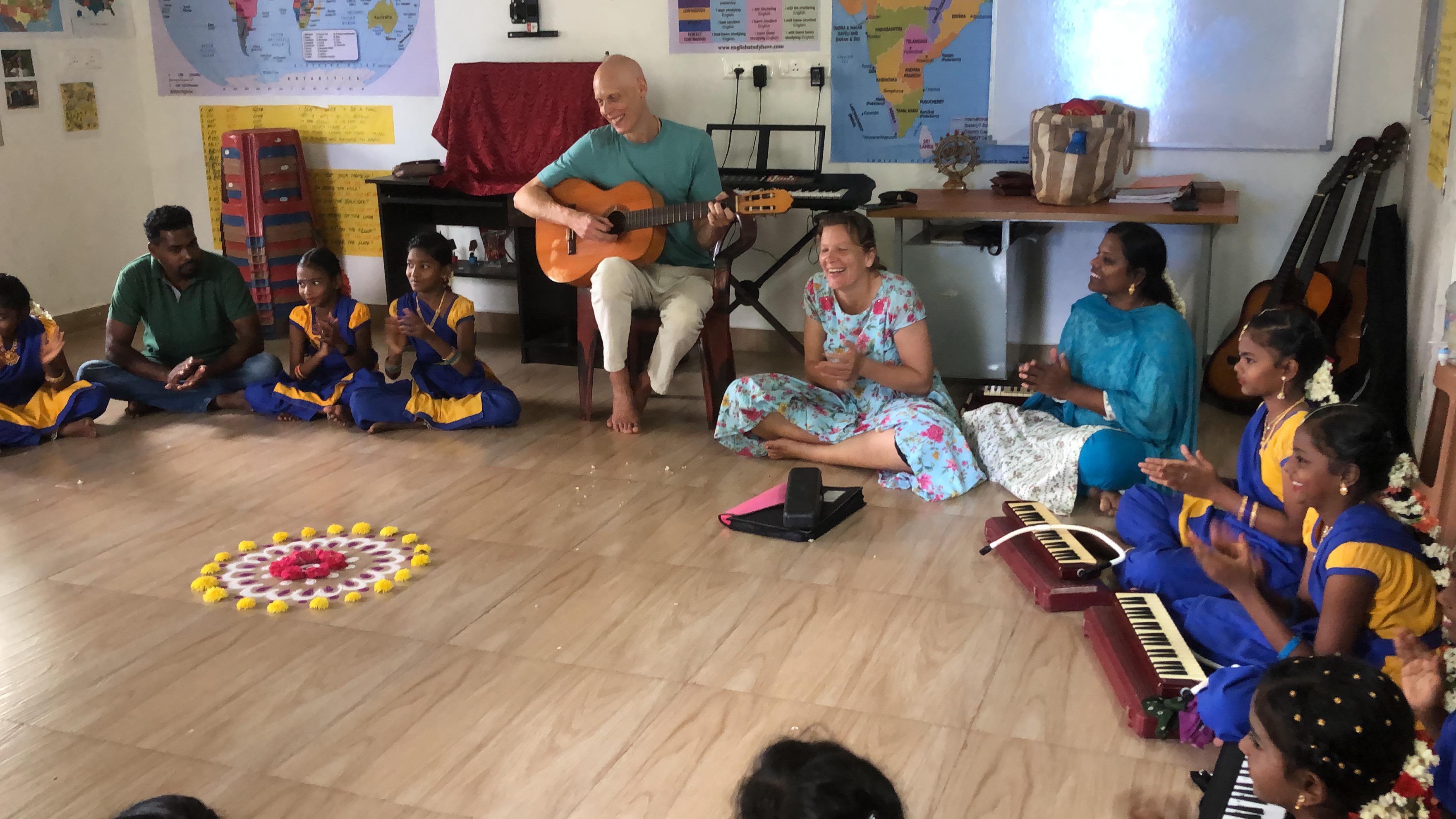 Activities at Isai Ragam
Computer classes (typing and Word, Power Point, Excel, Photoshop etc.)
Mathematics classes
English conversation classes
Bharata Natyam (classical) and folk dance classes (girls)
Street dance classes (boys)
Music classes (guitar and keyboard/piano)
Supporting some higher studies for youth
Support school homework classes to village children
Workshop in handicrafts etc.
Summer holiday tour
Locations
Before officially starting off with Isai Ragam in July 2021, we went through a process of determining the locations and activities. The locations chosen belong to the local people whom we know already for a long time from earlier activities. At times we had to do some improvements of the buildings for which one part would be paid by Ivar and the other part by the owners of the houses concerned. We also adjusted some of the rooms to make it suitable for the children to study. At most of the locations we attached a big room so that the children are able to do dance activities.
Currently, we use 6 locations in the colonies/villages close to Auroville:
Kottakarai (3 locations)
Mahavirapuram
Artjarampet
Pudhupakkam
In each place all kids are welcome!