Last updated: 19 Apr, 2021
Frequently asked questions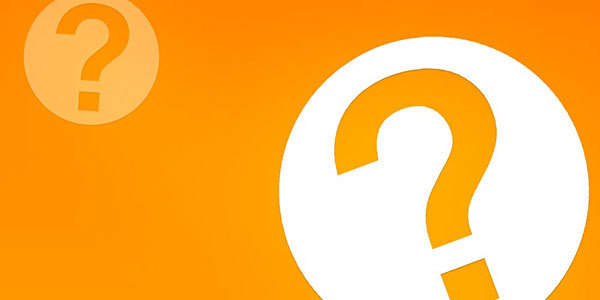 Inevitably, questions arise when people plan to explore a place like Auroville.
This website aspires to cover the many different aspects of Auroville, from the touristic to the spiritual, from the visionary to the economics, as well as on the society, healing, research, etc.
To help you navigate the site, we have made a collection of the most frequently asked questions, organised by topic.
Before contacting the webmaster with questions, please check if there is already a reply on the website.
We are here to help you understand Auroville.
vision
On the city
On organisation & credentials
On society
On art & culture
On economy
On education
On health
On journals & media
On coming to Auroville