Freeland Bookshop
A Wide Range of Offerings on Auroville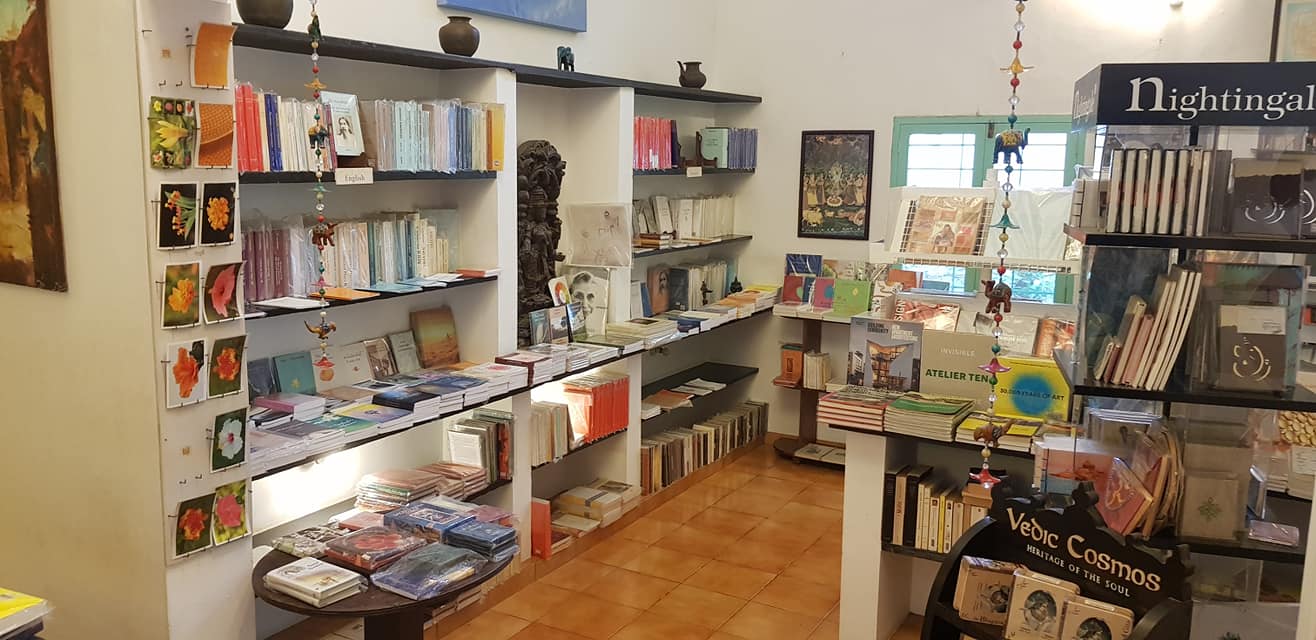 We welcome you every day and we offer a wide selection of books on Sri Aurobindo, the Mother, Satprem, Auroville, spirituality, fiction, environment, yoga, astrology, ayurveda, cooking, architecture, art, travel guides, education, children... in different languages. We also have a wide selection of stationery, postcards, CDs, and more.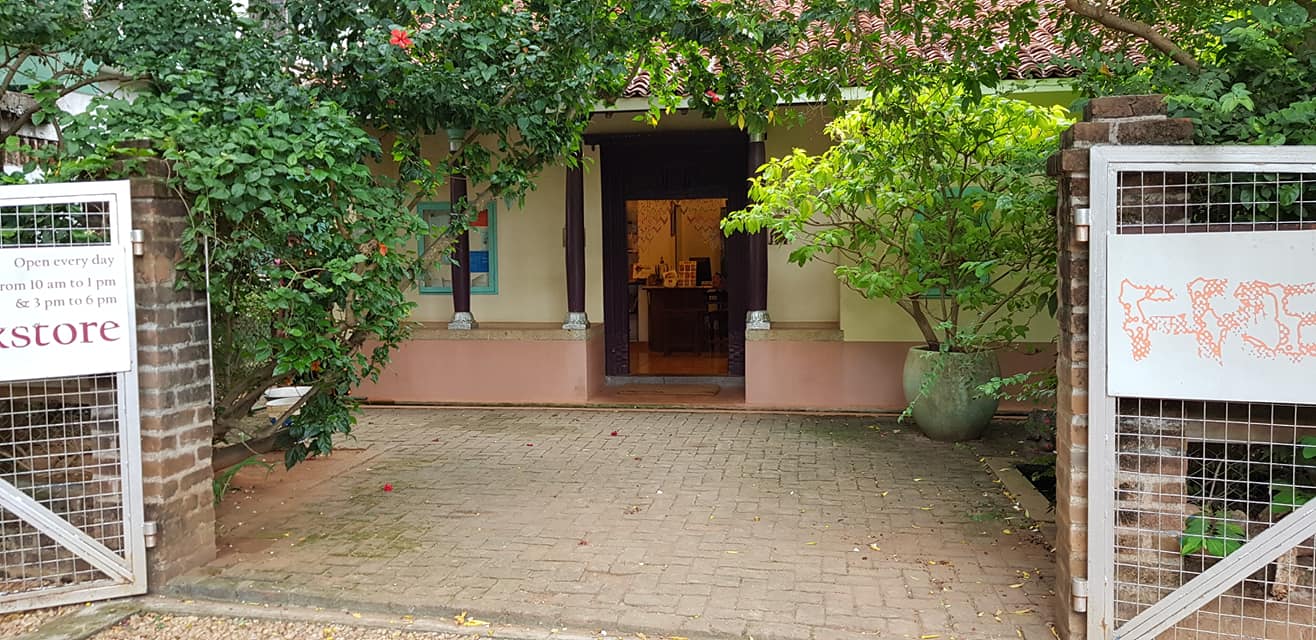 Get in Touch
Phone: (0413) 2623145
Cell phone: 9442395284
Opening hours:
Every day from 10 am to 1 pm and from 3 pm to 6 pm.
Write to us