Last updated: 28 Aug, 2022
Daniel Brewer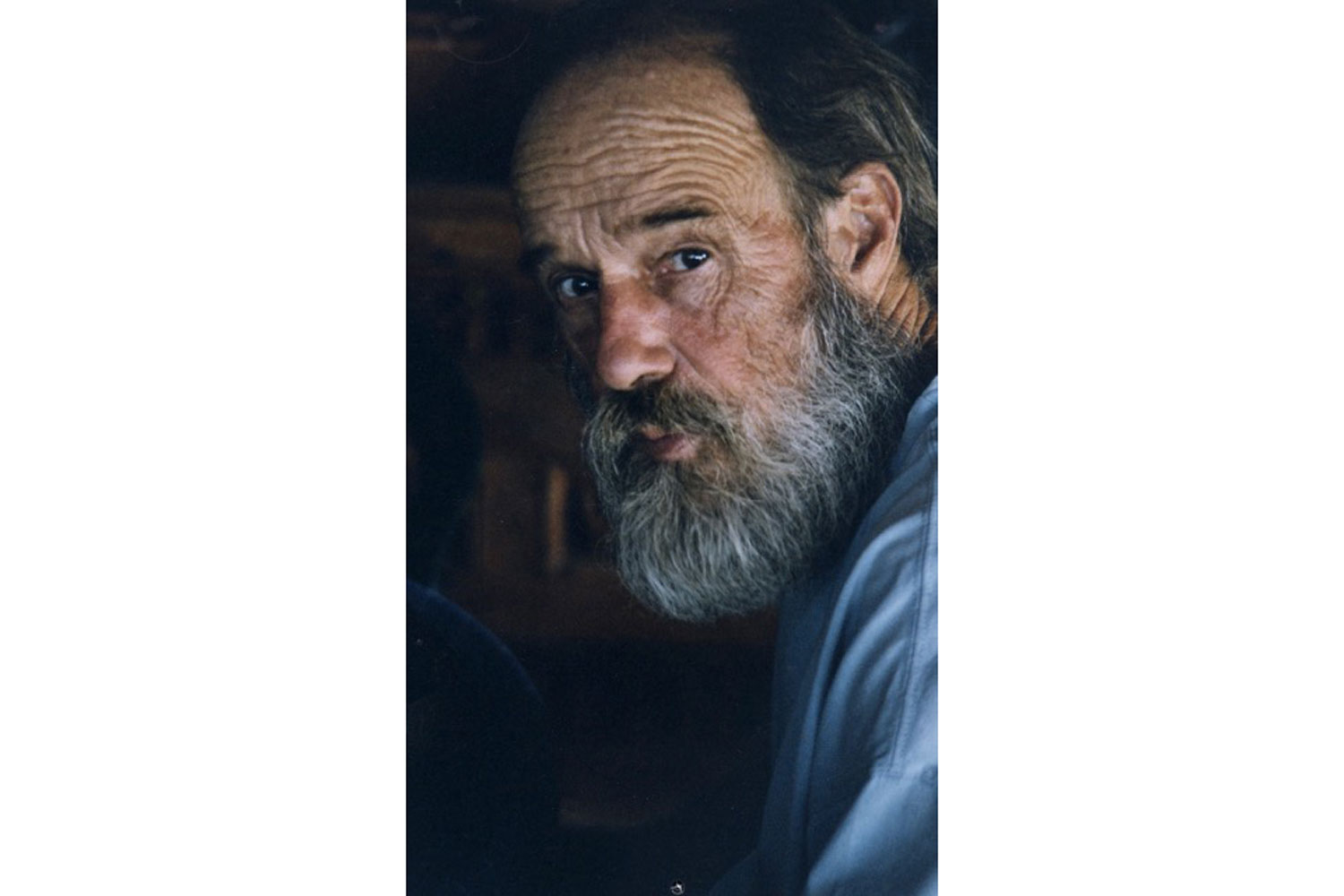 This is to inform the community that in the late afternoon of July 3rd Daniel Brewer, one of Auroville's early pioneers and co-founder of Kottakarai community, passed away at the age of 84 in his home in Sayulita, Mexico.
As so many individuals in those days, Daniel left his home place in southern California in the mid-sixties and started traveling eastwards overland from Europe, arriving in India in 1969. A year later he joined, along with his then partner Iris and young son Mitra, the early residents living in the 'Silence' community, located at the site of the then still future Bharat Nivas. Understanding that they would have to vacate when construction began, and armed with Auroville property maps, the small team went on the look-out for a place to start a new living space. When they found a suitable location just outside Kottakarai village, and Mother gave her blessing for the same, the beginning of Kottakarai community started in close collaboration with the villagers nearby.
As Andrea, Daniel's wife once reminisced in an AVI USA's newsletter: "Daniel's gracious relation with the villagers! Tamil is one of the oldest living languages on the planet and exceedingly complicated. Daniel spoke Tamil with surprising fluency, even able to make jokes. Besides being involved with planting trees and care of the land, he had become the local cobbler. He was making handsome leather sandals for any and all who needed them, including the villagers who were quite amazed that this vele karan (white man) would stoop to a work that was normally only done by Harijans, the outcasts. Small wonder that the villagers adored Daniel. We couldn't have had a better ambassador for Auroville in the village of Kottakarai." "His trips to the village tea stall were essential…" observed another friend of that time.
Daniel built a house on the edge of the large grove of silk-cotton trees and made Auroville his home for the next 8 years, enormously helping Kottakarai community to come about with his hands-on skills, practical experience and always willing demeanour. He has 4 children, three of whom were born in India, lived in Mexico for the last 22 years and stayed always in touch with the City of Dawn.
We salute a long-ago comrade, with our warmest condolences to his family and his remaining friends in Auroville.
OM~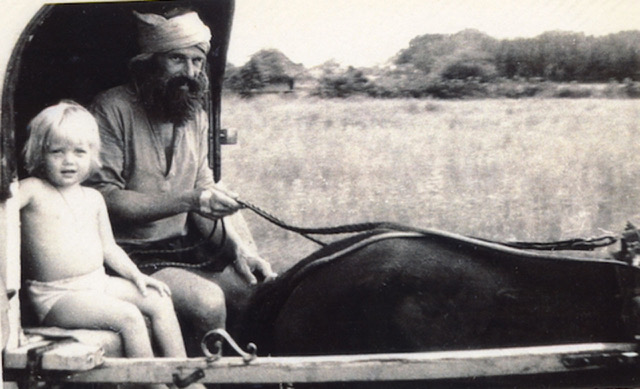 Add your recollections
If you would feel like, you can send us your recollections or photographs, so they can be added to the page in order to commemorate years of dedication to Auroville and its ideals.
This page has been published in order to create a space of remembrance for all of those who lived, struggled and enjoyed in Auroville, making a conscious effort to manifest the Dream of Human Unity that is in the process of emerging.
Honouring Participation: