Last updated: 23 Feb, 2022
Dakshina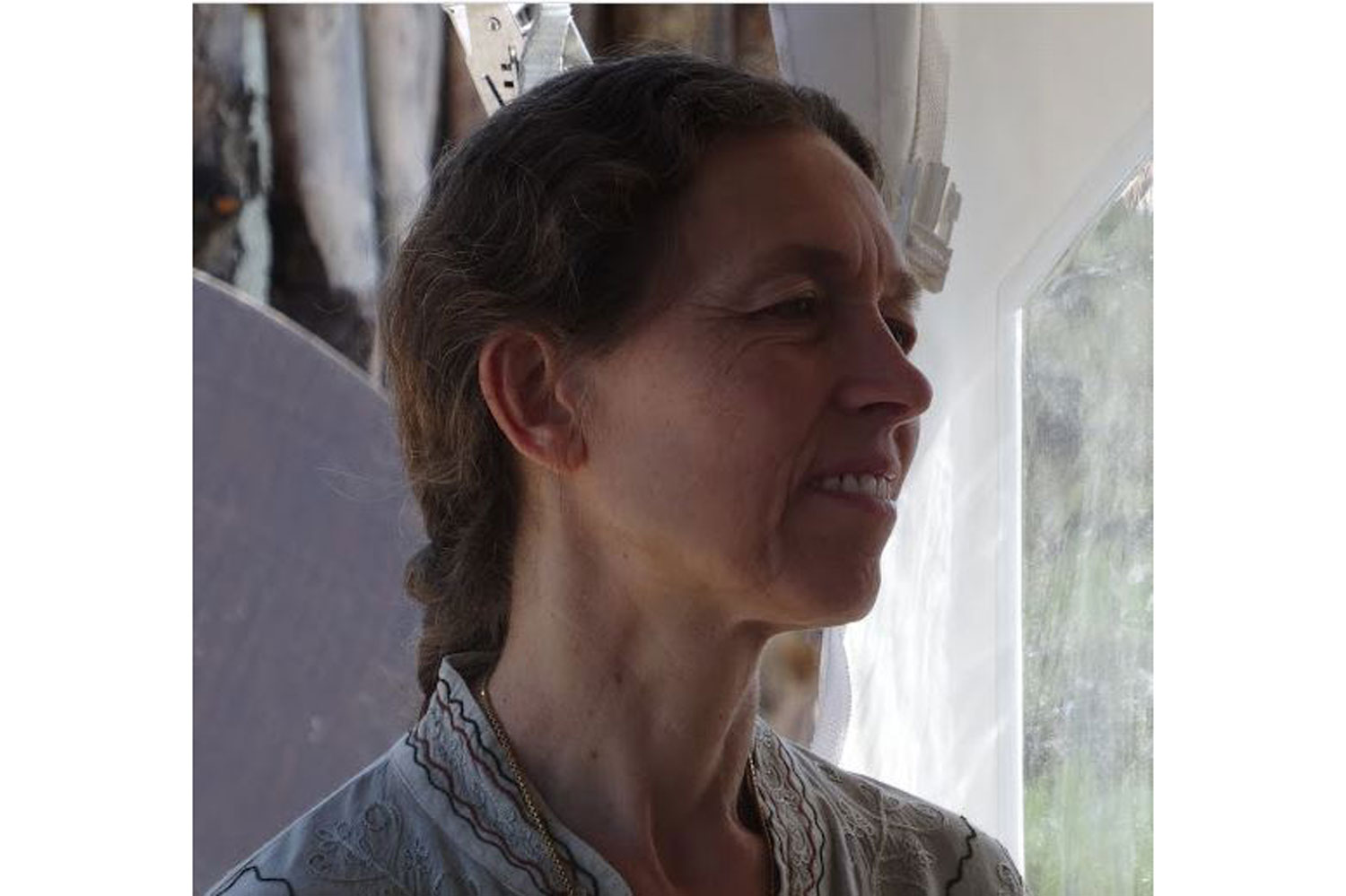 Dakshina, a dear US-based friend and spiritual sister to many, passed away on 19 February due to cancer. She was the profoundly inspired and inspiring devotee of Sri Aurobindo and the Mother who founded Sri Aurobindo Sadhana Peetham in Lodi, California, a haven for weary travellers on the path where numerous Aurovilians and Ashramites have visited and stayed throughout the years. Through her Auromere brand, she distributed books, shampoo, incense and more, of which 10% of the proceeds were donated to Auroville while the balance supported the 'Lodi Ashram' as the centre was mostly called. Dakshina also served on the board of the Foundation of World Education and built Mother's House for guests visiting the Sri Aurobindo Ashram in Pondicherry.
We very sincerely salute a true sister and comrade on the path, and our warmest condolences go out to the Lodi family and all her many friends.
OM~
Add your recollections
If you would feel like, you can send us your recollections or photographs, so they can be added to the page in order to commemorate years of dedication to Auroville and its ideals.
This page has been published in order to create a space of remembrance for all of those who lived, struggled and enjoyed in Auroville, making a conscious effort to manifest the Dream of Human Unity that is in the process of emerging.
Honouring Participation: