Last updated: 28 Sep, 2022
Christine Besson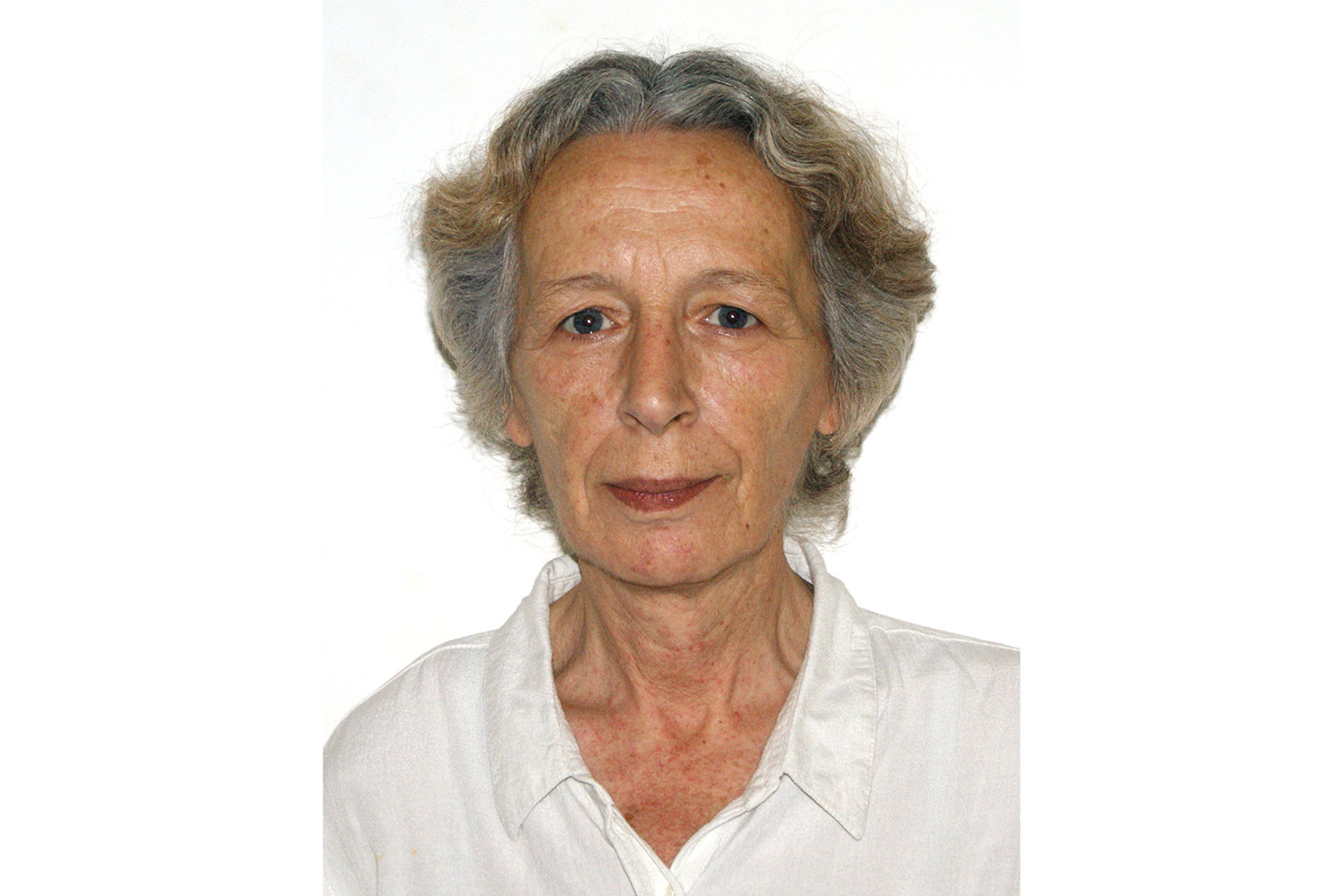 In the evening of Sunday 25 September, our friend and sister Christine Besson left her body at Marika Home, where she had been taken two weeks ago as her struggle with lung cancer became critical. She was 65 years old.
Christine came from France to Auroville in 2008. Having worked in the Parisian banking world, her accounting skills were readily welcomed by the Financial Service where colleagues remember her as a kind and pleasant person to work with.
She moved into Vikas, where she lived an unobtrusive, reserved and solitary life. True to her lifestyle, she expressed the wish to have no visiting hours at Farewell after her passing. Her remains were cremated at the Auroville mandapam in the afternoon of Wednesday, October 28th.
Our warmest condolences go out to her mother and sister whom she visited every year.
Farewell, dear sister, thank you for having been with us.
OM
Add your recollections
If you would feel like, you can send us your recollections or photographs, so they can be added to the page in order to commemorate years of dedication to Auroville and its ideals.
This page has been published in order to create a space of remembrance for all of those who lived, struggled and enjoyed in Auroville, making a conscious effort to manifest the Dream of Human Unity that is in the process of emerging.
Honouring Participation: