Last updated: 18 Aug, 2022
Chitra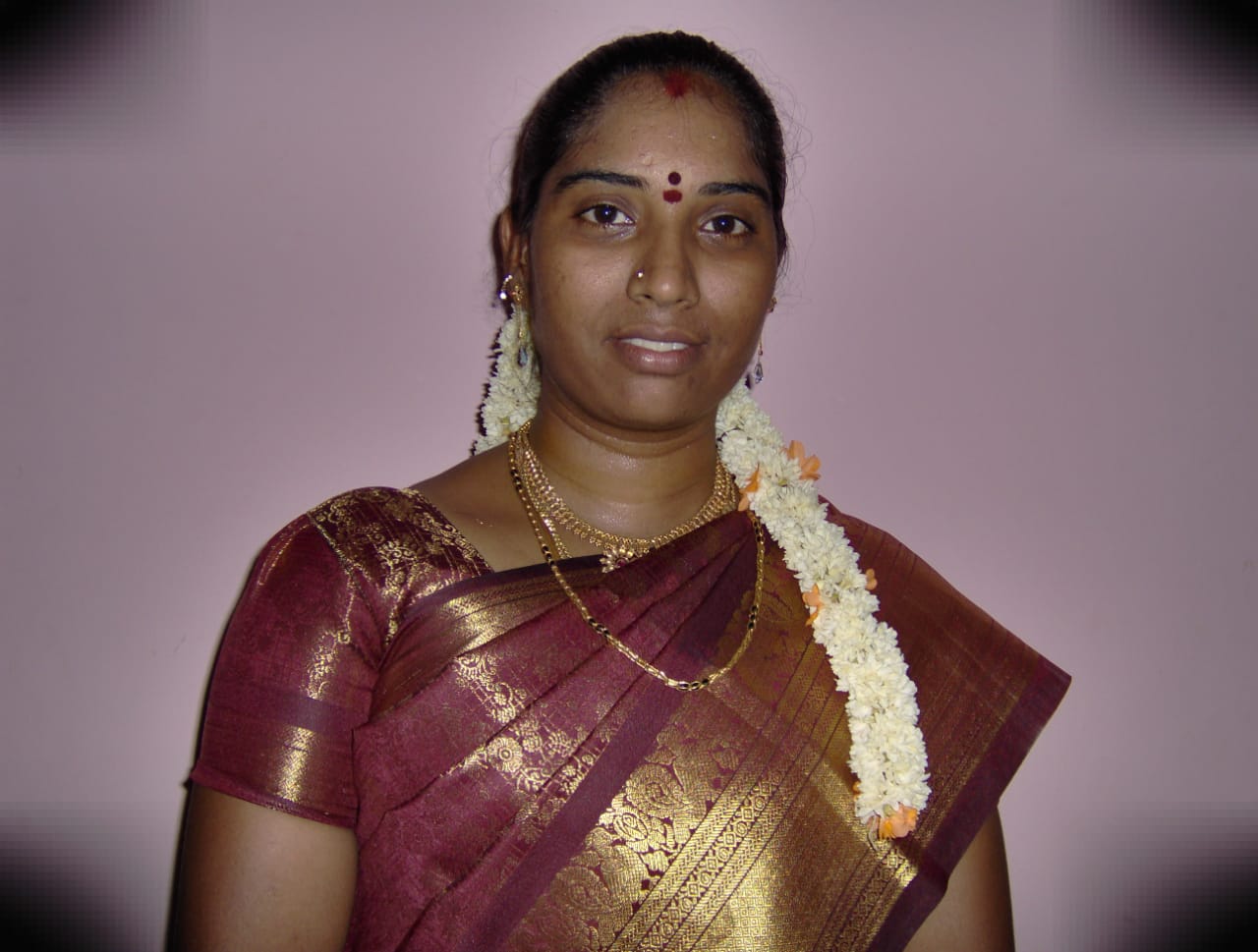 This is to inform the community that in the afternoon of Thursday 13 January, our dear friend and sister Chitra Balaguru passed away due to suicide in her Humanscapes home, which she shared with her husband Balaguru and daughter Praveena. She was 39 years old.
Originally hailing from Chennai, Chitra came with her husband and small daughter to Auroville in 2013 and officially joined in March 2016. Having experience with senior care, she naturally gravitated towards the Auroville Health Services where she has been working as hygiene inspector and care giver for almost ten years. She was much appreciated by both AVHS and the many recipients of her care, who saw her as a conscientious, friendly and always uplifting presence in their lives. She will be sorely missed.
Chitra's body was cremated at the Auroville mandappam in the morning of 15 January with members of family and friends attending.
Thank you, Chitra, and may you find peace. Our warmest condolences go out to the family.
OM~
Add your recollections
If you would feel like, you can send us your recollections or photographs, so they can be added to the page in order to commemorate years of dedication to Auroville and its ideals.
This page has been published in order to create a space of remembrance for all of those who lived, struggled and enjoyed in Auroville, making a conscious effort to manifest the Dream of Human Unity that is in the process of emerging.
Honouring Participation: