Last updated: 28 Aug, 2022
Bruce Elliot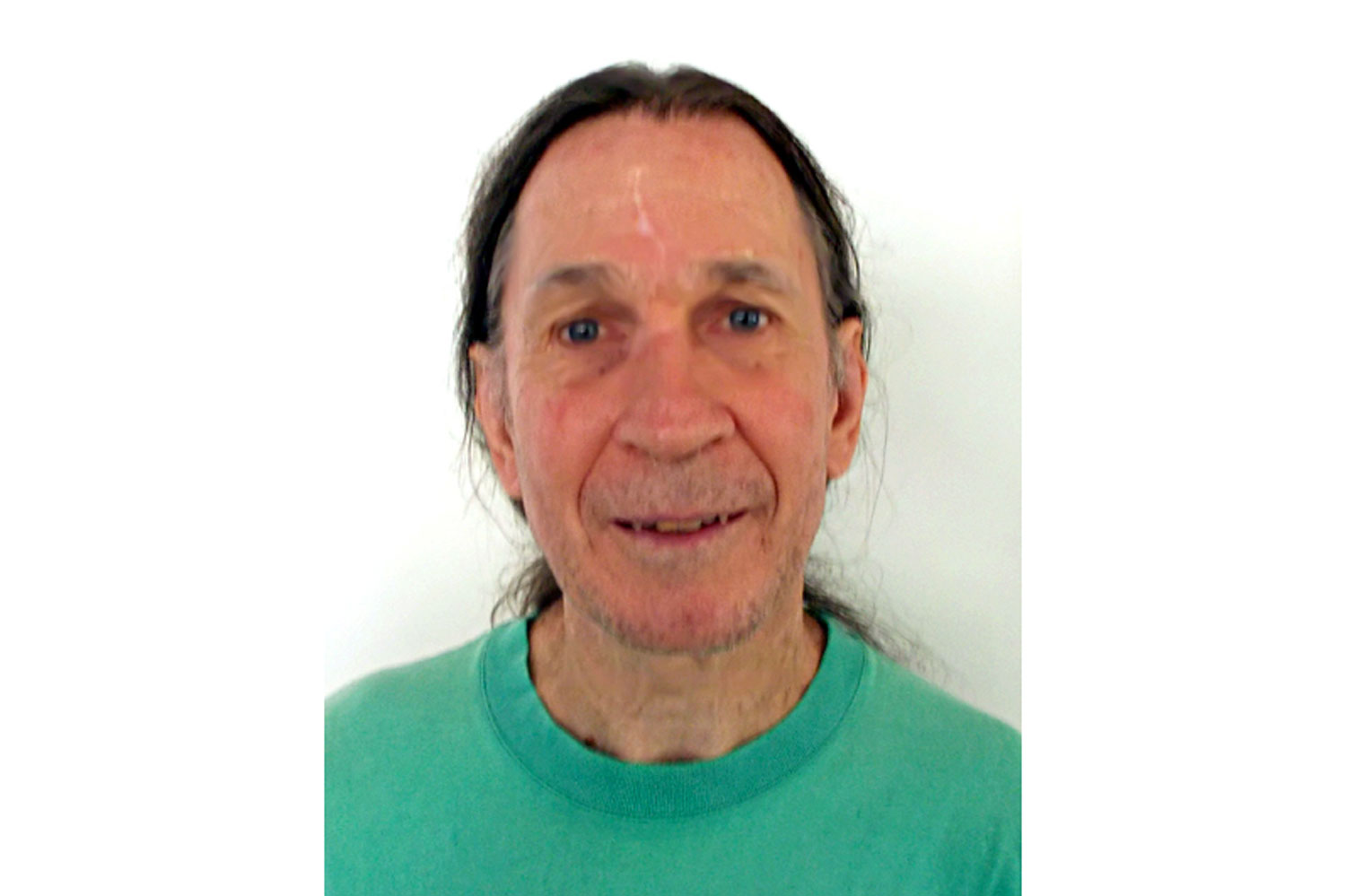 This is to inform the community that at the noontime of Monday 22 August, our brother Aurovilian Bruce Elliot left his body at the age of 82 at Marika's Home after coping with metastatic throat cancer.
Originally from Massachusetts, USA, Bruce came to India in the nineties and lived several years in the Ganeshpuri Ashram near Mumbai. From there he joined Auroville in 1999 and was confirmed as Aurovilian in November 2000, working at Matrimandir Nursery. Because of gradually deteriorating health, he had to stop working and devoted his time to the study of Sri Aurobindo's works and authoring a book on him.
As he lived as a recluse, we will mostly remember him for his twice-a-day walk -always seemingly in a hurry- from Prarthna to Solar Kitchen for his meals, with a peaceful and light expression on his face. Since April this year, he was taken up in Marika's Home and was very appreciative of the kindness of the people around and the quality of care he was given.
As per Bruce's specific wishes, there has been be no visiting or viewing at Farewell; his remains were cremated at Auroville's mandapam on August 23rd.
Fare well, Bruce. We will meet again!
OM~
Add your recollections
If you would feel like, you can send us your recollections or photographs, so they can be added to the page in order to commemorate years of dedication to Auroville and its ideals.
This page has been published in order to create a space of remembrance for all of those who lived, struggled and enjoyed in Auroville, making a conscious effort to manifest the Dream of Human Unity that is in the process of emerging.
Honouring Participation: