Last updated: 28 Aug, 2022
Bhaga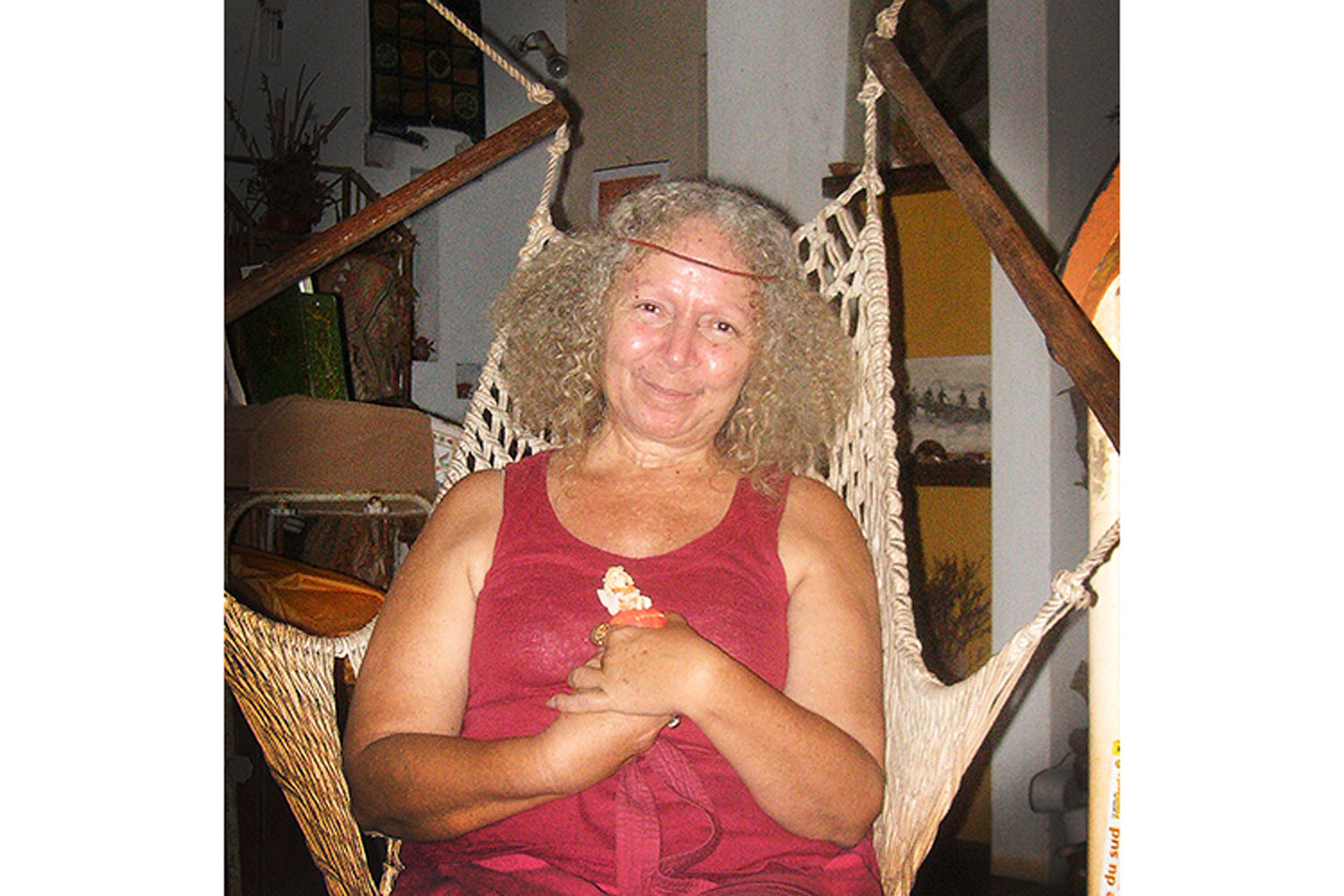 In the early morning of Wednesday 18 May, our dear friend and sister Bhaga (Christiane Odile Gabriau) peacefully left her body at the age of 77 in her Luminosity flat. She had been experiencing cancer during the last year, working on it with her cellular consciousness and insight gained through intense evolutive research throughout her life.
Bhaga, French-born in Algeria, came to Auroville in August 1972. Starting off as a second-language French teacher in various of Auroville's budding schools of that time, and working at Matrimandir, she gradually veered towards a deep and thorough research into Sri Aurobindo's and Mother's teachings. This resulted in her initiating in 1984 the 'Laboratory of Evolution – Centre for Human Unity' (LOE-CHU), then located at Bharat Nivas, from where she also started her extensive compilation of Mother's Words on Auroville. The Centre evolved throughout the years and still functions today. Many of us remember her from her abode at 'Repos' at the beach where she lived for 18 years until the sea took over.
With her animating, always smiling and outgoing nature, Bhaga will be remembered for her many workshops, talks, private consultancies and web communications and for her persistent work in the light of our Integral Yoga.
Fare well, dear Bhaga, thank you for having held the torch for the true nature of the Auroville experiment throughout your years, and for your determined inner work. May it come to fruition.
OM~
Add your recollections
If you would feel like, you can send us your recollections or photographs, so they can be added to the page in order to commemorate years of dedication to Auroville and its ideals.
This page has been published in order to create a space of remembrance for all of those who lived, struggled and enjoyed in Auroville, making a conscious effort to manifest the Dream of Human Unity that is in the process of emerging.
Honouring Participation: