AURORACHANA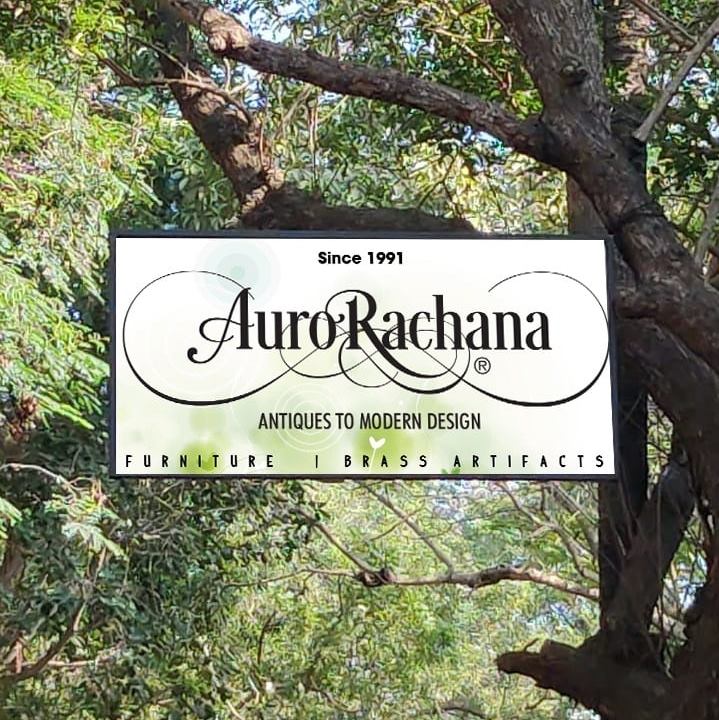 Started officially in 1991, Aurorachana has been fully involved in the restoration business of furniture and metal objects for over 30 years now. In the beginning, the unit was selling mostly in the wholesale market to dealers and other wholesalers in Europe and around the world. For the past 15 years we are specializing in wooden handicrafts, contemporary designs, antique furniture, and colonial reproductions. Our work includes furnishing hotels, and fulfilling the needs of interior designers, and private customers.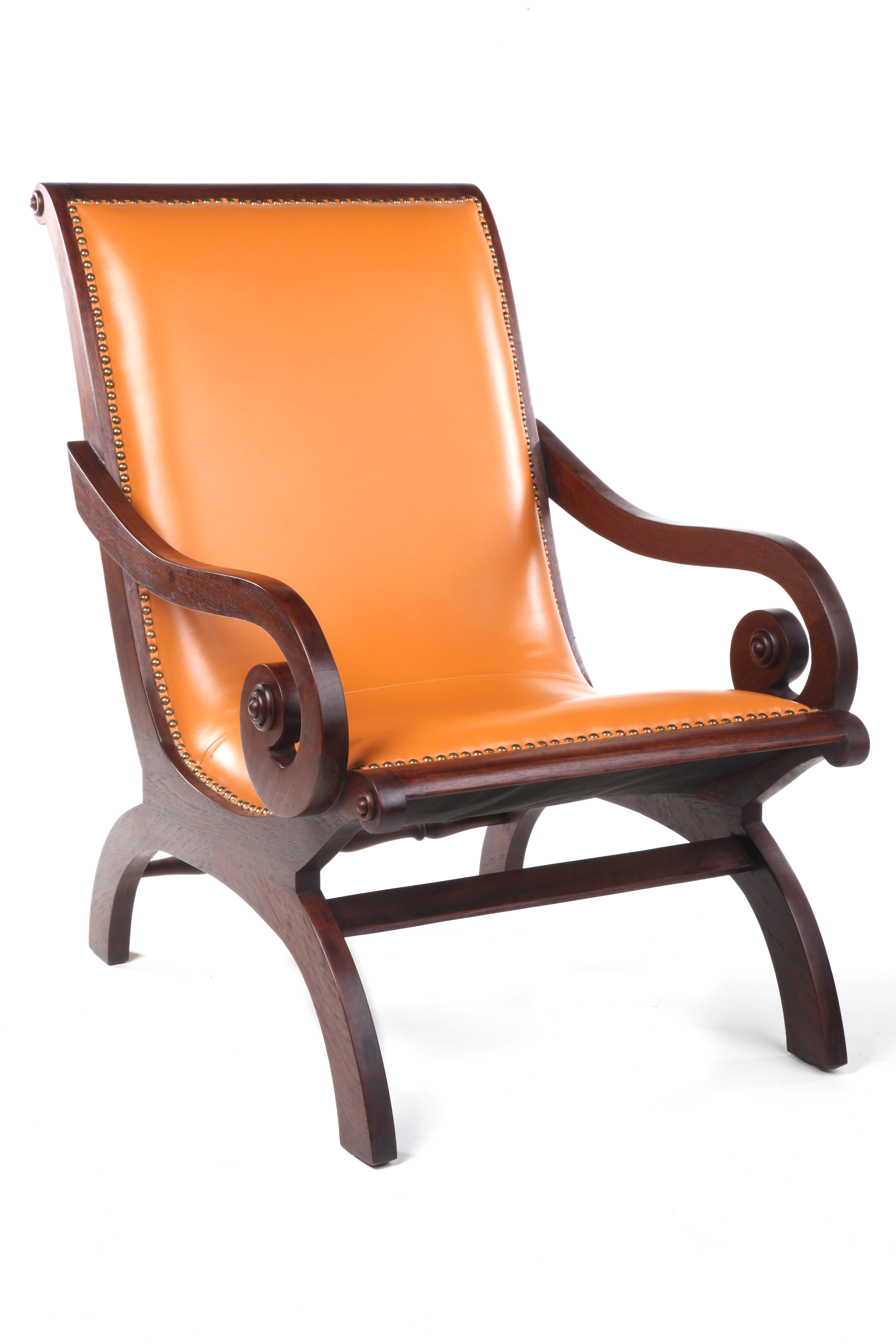 We Believe in Quality
Work is done primarily using antique teakwood and other timbers in a sustainable manner salvaged from original furniture, and old buildings, thereby retaining the authentic 'feel' and quality of each item. The final oiling uses imported decking oil from Burma wax to give a high-quality finish and lasting effect. One of the keys to Aurorachana's success lies in its large network of agents.
In addition to delivery anywhere in India, the company operates an efficient import-export service, the latter by ship or air, handling all the packing, paperwork, and dispatch formalities.