Last updated: 28 Aug, 2022
Auralee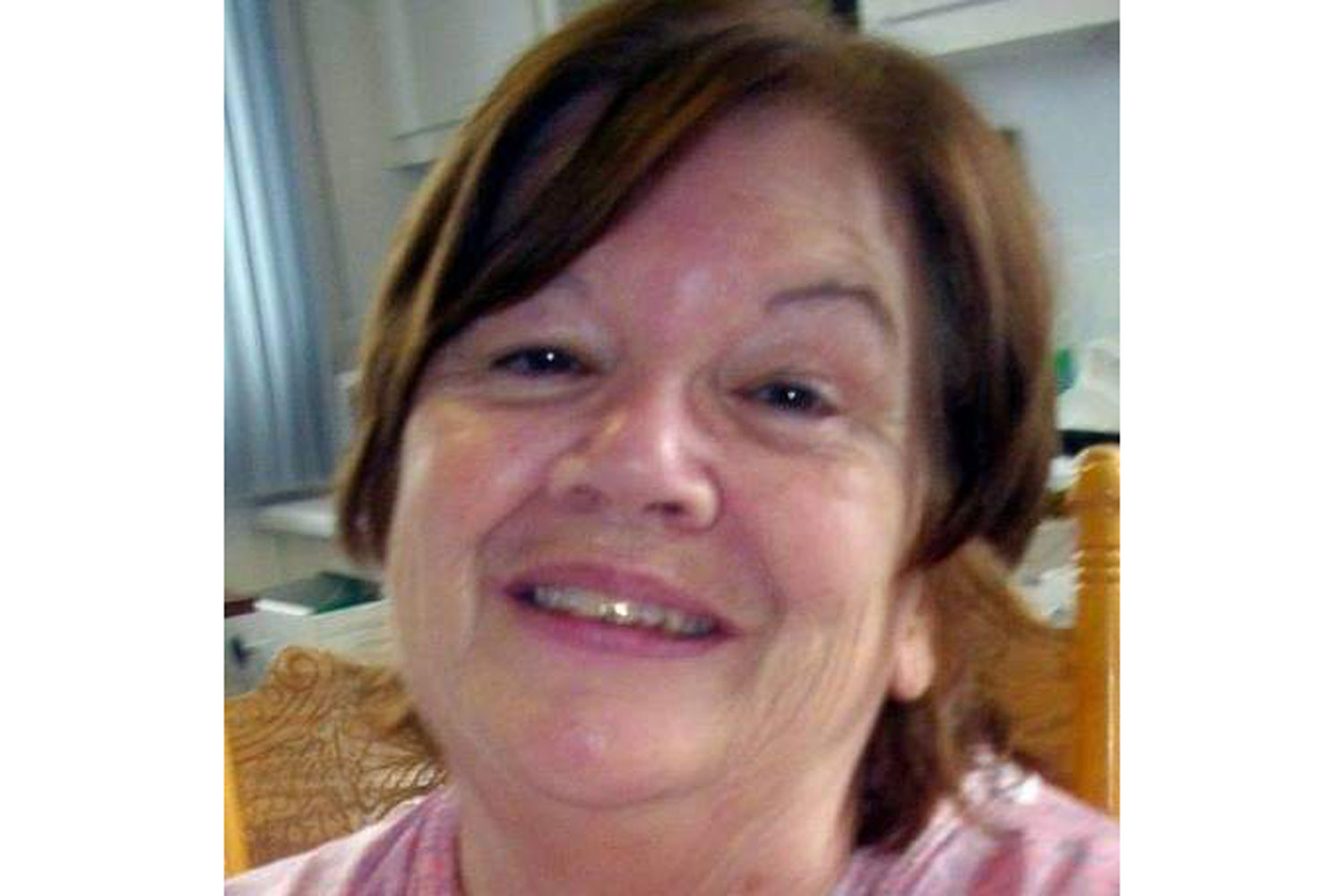 We have been informed that one of the earlier Aurovilians and dear friend Auralee (Audrey McCormick) left her body in the early morning of Wednesday 25 May, in Montreal, Canada. She was 77, and had been treated for cancer.
Auralee came to Auroville for the first time in 1986, with her two sons, Michale (Shwetaketu) and John. After her keet house in Fertile had burned down, she went back to Canada to return with Shweta in 1996 when she moved into Vikas. During her years here, she worked at Pour Tous, and later as secretary to the Entry Service. Colleagues remember her as an alert, pleasant and friendly person to work with. She and Shwetaketu left Auroville around 2010 for the latter's higher studies.
Auralee was a serious practitioner of Sri Aurobindo's Yoga. We join her family's and friends' prayers for her soul's peaceful journey ahead.
OM~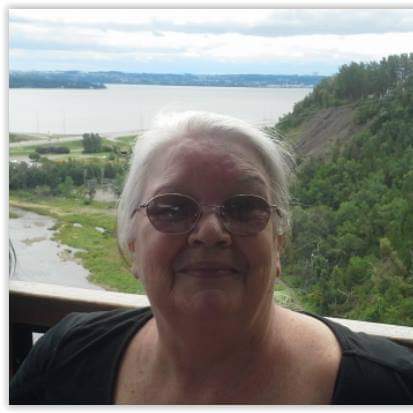 Add your recollections
If you would feel like, you can send us your recollections or photographs, so they can be added to the page in order to commemorate years of dedication to Auroville and its ideals.
This page has been published in order to create a space of remembrance for all of those who lived, struggled and enjoyed in Auroville, making a conscious effort to manifest the Dream of Human Unity that is in the process of emerging.
Honouring Participation: