Aire Masks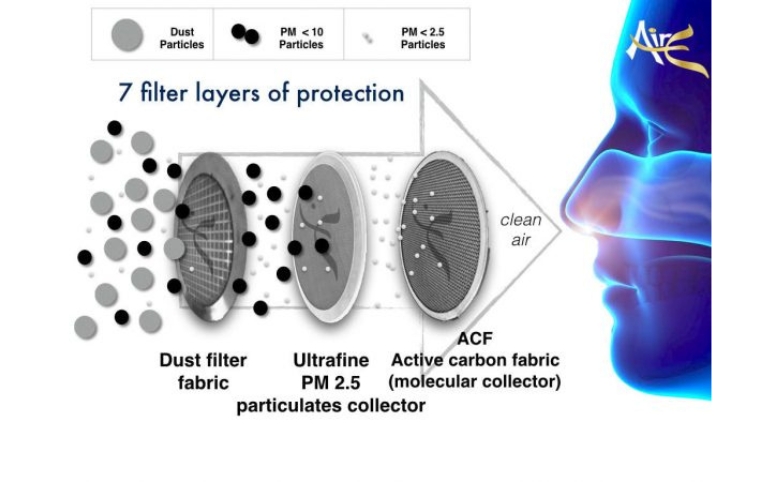 Airemasks started seven years ago researching the production of high-protection type 95 masks that became type 99. We also developed a small-scale production process while maintaining high levels of quality in the final product. We have made many designs with many different colors and these masks have been very useful during the COVID process that we have all suffered. Currently, we are developing hats for high-speed use that we hope will also serve for sports activities and diverse use.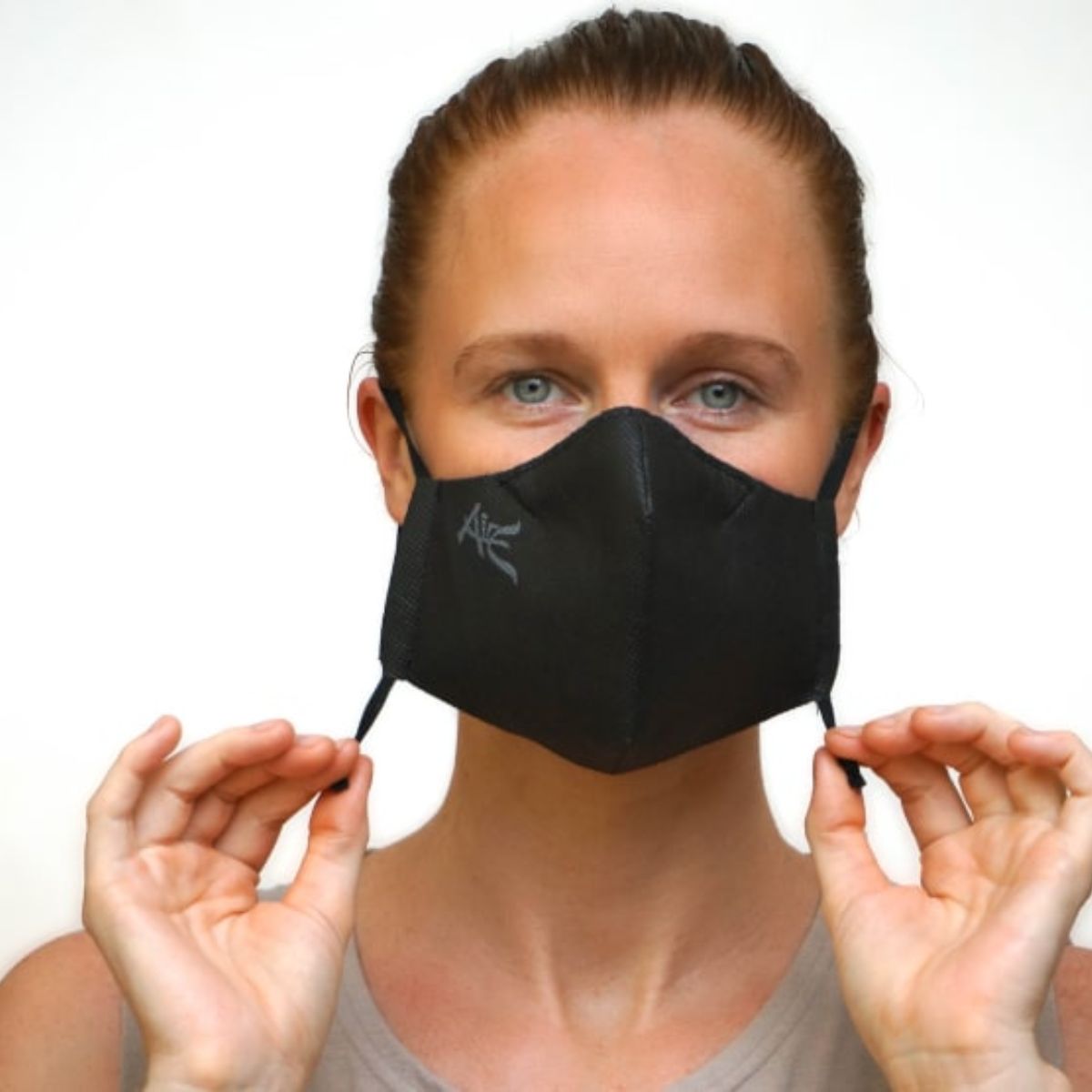 Certified Colourful Masks & Caps
We produce N95 and N99 masks for protection from air pollution. Our masks are tested in Nation Indian Laboratory. We make as well caps for use in high-speed activities. Many designs and colours are coming.
You can purchase from our collection at our website https://airemask.in/