Last updated: 8 Jun, 2020
Vijayamala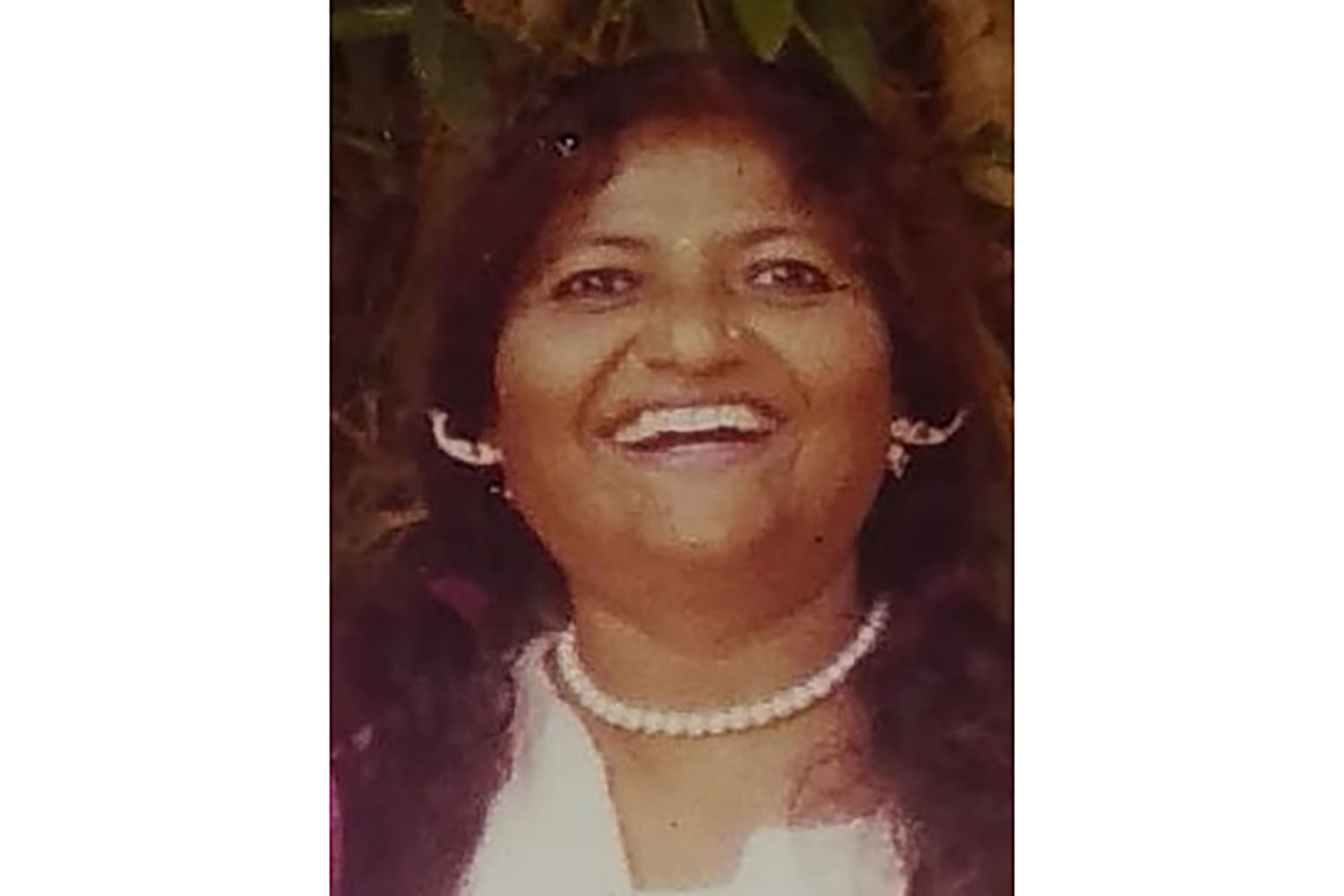 This is to inform that on Tuesday 26 May, Ms Vijayamala Ganapatarao, a long-term volunteer at New Creation's Creche and Boarding School, passed away due to heart attack at Jipmer at the age of 51.
Mala came from the Sri Aurobindo Ashram in 2000 and has been living and working in New Creation, co-running the Boarding School with MarieBabu ever since. Always smiling, she was a gentle, kind person who became a beloved member of the NC family. Her gift was art which she shared with countless children as well as at various Auroville events, exhibitions and marathons. She also taught New Creation's children French, Hindi, painting, drawing, stitching and other artistic activities.
As her health became an issue. Mala spent more time doing her own craft, working from home, but would still assist and help the children as much as possible with their daily homework and art.
Mala will be deeply missed by all New Creation's family members, young and old.
Her remains were buried at Auroville's burial grounds in the evening of May 26th.
OM~
Add your recollections
If you would feel like, you can send us your recollections or photographs, so they can be added to the page in order to commemorate years of dedication to Auroville and its ideals.
This page has been published in order to create a space of remembrance for all of those who lived, struggled and enjoyed in Auroville, making a conscious effort to manifest the Dream of Human Unity that is in the process of emerging.
Honouring Participation: