Last updated: 6 Nov, 2020
Narayanasamy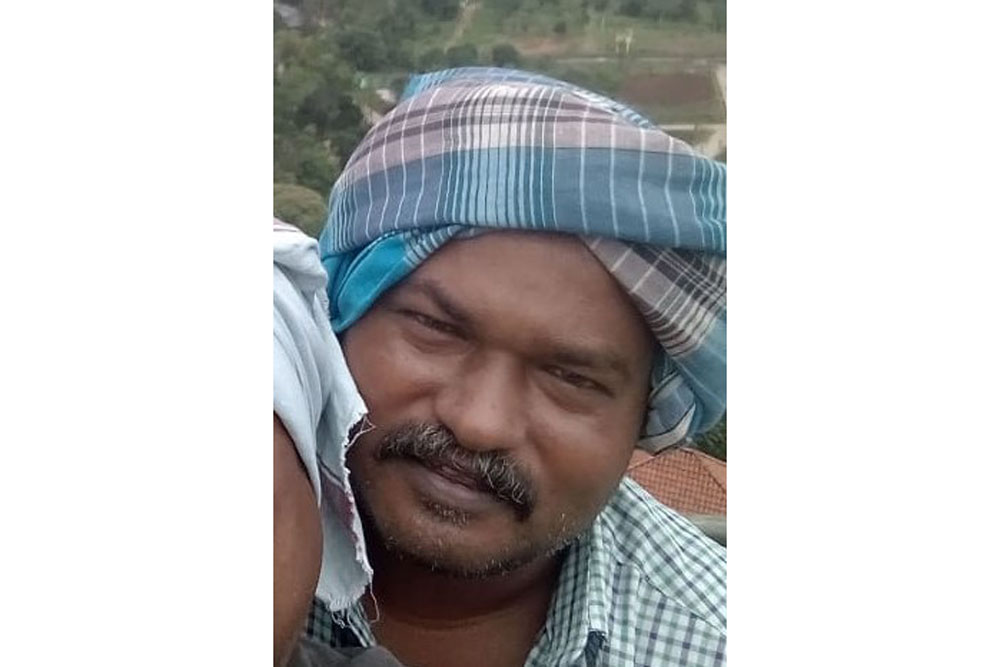 This is to inform the community that our friend and brother, Aurovilian Gopal Narayanasamy from Douceur, left his body in the afternoon of 21 October at JIPMER due to a heart attack. He was 57 years old.
Narayanasamy was one of those kids from the villages around us who, at a very early age, roamed Auroville in the seventies, came to the Matrimandir workers' tea times for a tea and a biscuit, and got to know and charmed many of the pioneers of that time. He came from Alankuppam and started living in Revelation in '78, lived for some time in Hermitage, helping them plant trees, and was part of the team that created Horizon in 1980. In the beginning of the eighties he was taken up at Matrimandir as 'helper tractor driver', of course morphing into a much appreciated full time driver and working for Matrimandir for some ten years.
After this, he joined Aurelec, where he worked as driver and messenger till the end of the nineties. He was a cheerful, friendly person who had many friends. While living in Douceur, he married his wife Vishva and started a taxi company from home with his own Ambassador car. During all these years, he maintained animated relations with his friends, participated in cycle tours, would organise Kodaikanal camps for Auroville's school kids and at times came to community meetings as well. He remained a family man, and saw to it that his three daughters married well. In recent years he worked at the Auroville transport service and at La Piscine.
Narayanasamy's body was taken to his home in Douceur, and buried the next day at Auroville's burial grounds where, due to Covid19 regulations, only his family and closest friends were present.
Our warmest condolences and strength go out to Vishva, his wife, and their three daughters, Shamba, Vanitha and Nivetha.
Add your recollections
If you would feel like, you can send us your recollections or photographs, so they can be added to the page in order to commemorate years of dedication to Auroville and its ideals.
This page has been published in order to create a space of remembrance for all of those who lived, struggled and enjoyed in Auroville, making a conscious effort to manifest the Dream of Human Unity that is in the process of emerging.
Honouring Participation: