Last updated: 18 Jul, 2021
M.Durai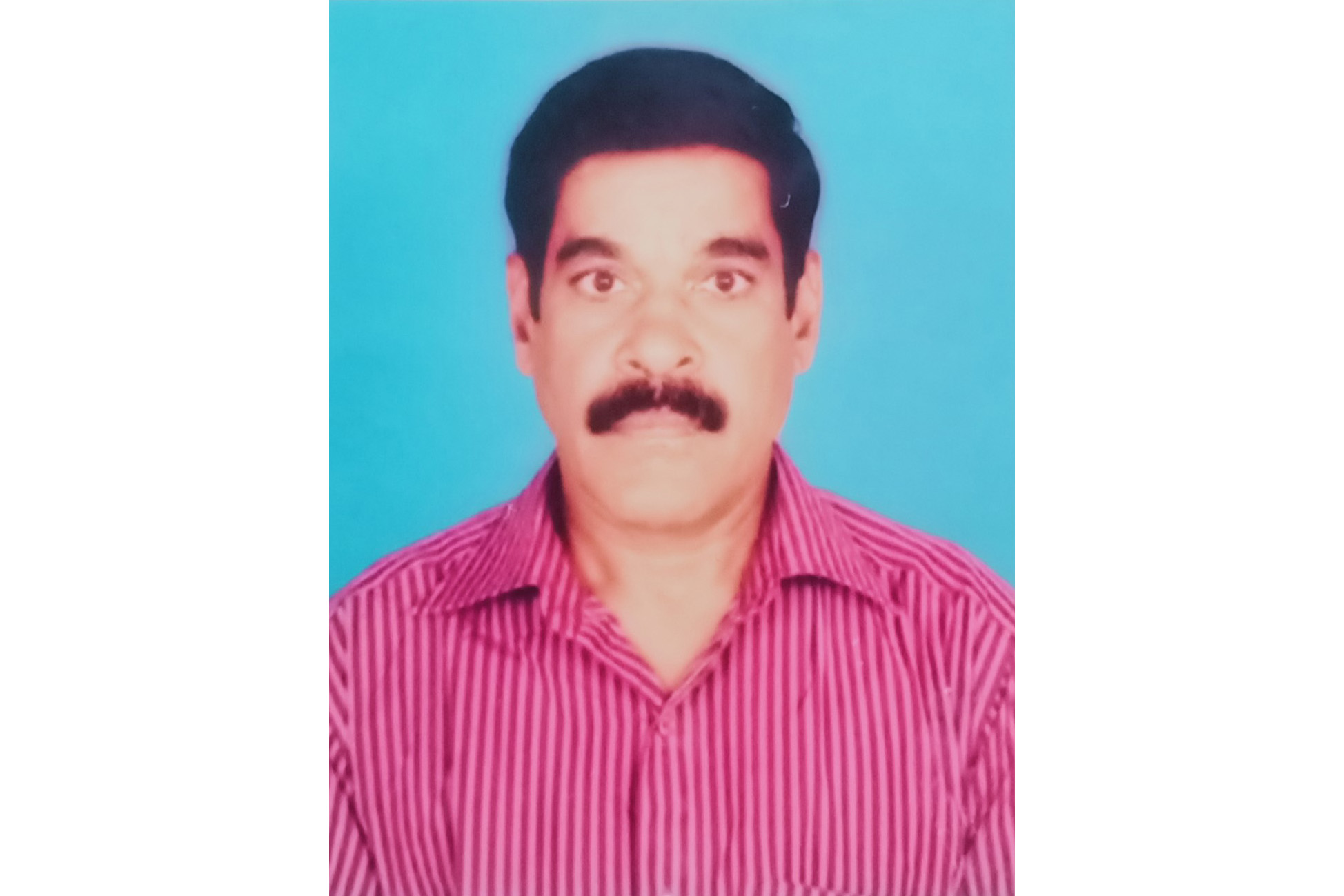 This is to inform the community that in the morning of 26 June, our friend and brother Aurovilian Durai Munusamy passed away at the age of 55 due to suicide near his house in Agni. Hailing from Edeyenchavadi village, Durai had been with us since '92 and worked at Savitri Bhavan as garden supervisor.

His remains were cremated in the afternoon of the same day.

Thanking Durai for having been and worked with us so long, we extend our deepest condolences and strength to his wife Uma Lakshmi and their children, 12-year old twins Lithika and Rohith.

OM~

Add your recollections
If you would feel like, you can send us your recollections or photographs, so they can be added to the page in order to commemorate years of dedication to Auroville and its ideals.
This page has been published in order to create a space of remembrance for all of those who lived, struggled and enjoyed in Auroville, making a conscious effort to manifest the Dream of Human Unity that is in the process of emerging.
Honouring Participation: