Last updated: 28 Aug, 2022
Luigi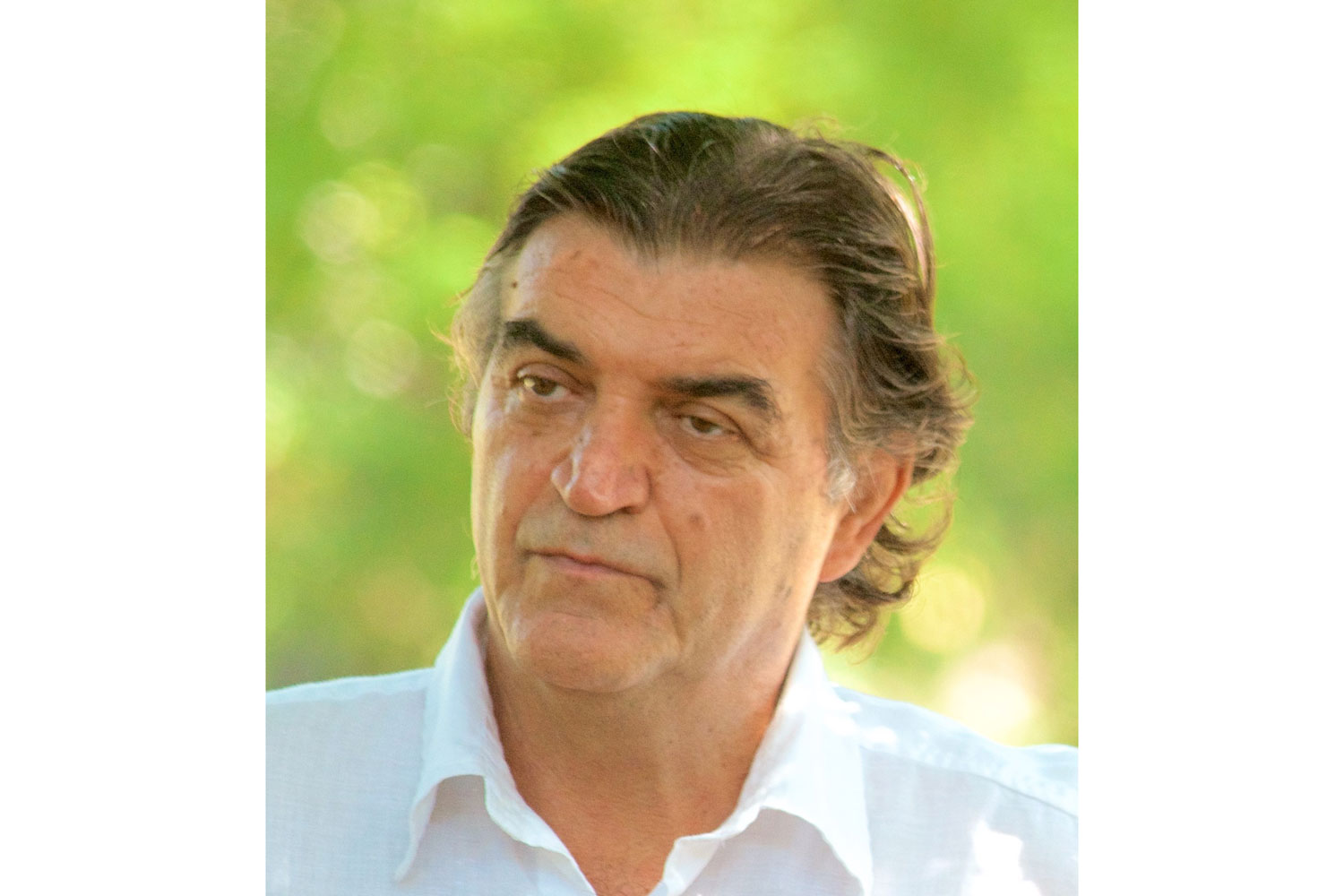 This is to inform the community that in the morning of Wednesday 4 May, Luigi Zanzi's body was found by a friend in his Citadines apartment. He had been struggling with his health for quite some time, and would have been 70 this year.
Luigi was one of Auroville's more striking figures who played many a role in Auroville's development. Hailing from Ravenna, Italy, where he undertook humanistic studies at the Bologna University, he came to Auroville when he was 22 and joined a few years later, becoming an ardent developer, fundraiser and networker. In 1980 he started the development of Transformation in the Cultural Zone, from 1987 till 89 he took care of the Matrimandir Nursery. From 1990 onwards he coordinated Auroville's Future, and was project manager of two Asia Urbs projects while participating as a speaker for Auroville at numerous national and international conferences and exhibitions both in and outside Auroville. In liaison with UNESCO and the Government of India, he has been instrumental in raising funds for several projects and events in Auroville. After serving in the Auroville Planning and Development group, he functioned in his later years as executive of Auroservice, continuing his network from there.
We salute yet another member of the Old Guard. Our warmest condolences go out to his sister Diana, daughter Auroyami and her mom Aryamani, and his niece Divya.

OM~
Add your recollections
If you would feel like, you can send us your recollections or photographs, so they can be added to the page in order to commemorate years of dedication to Auroville and its ideals.
This page has been published in order to create a space of remembrance for all of those who lived, struggled and enjoyed in Auroville, making a conscious effort to manifest the Dream of Human Unity that is in the process of emerging.
Honouring Participation: