Kinisi Electrische Fietsen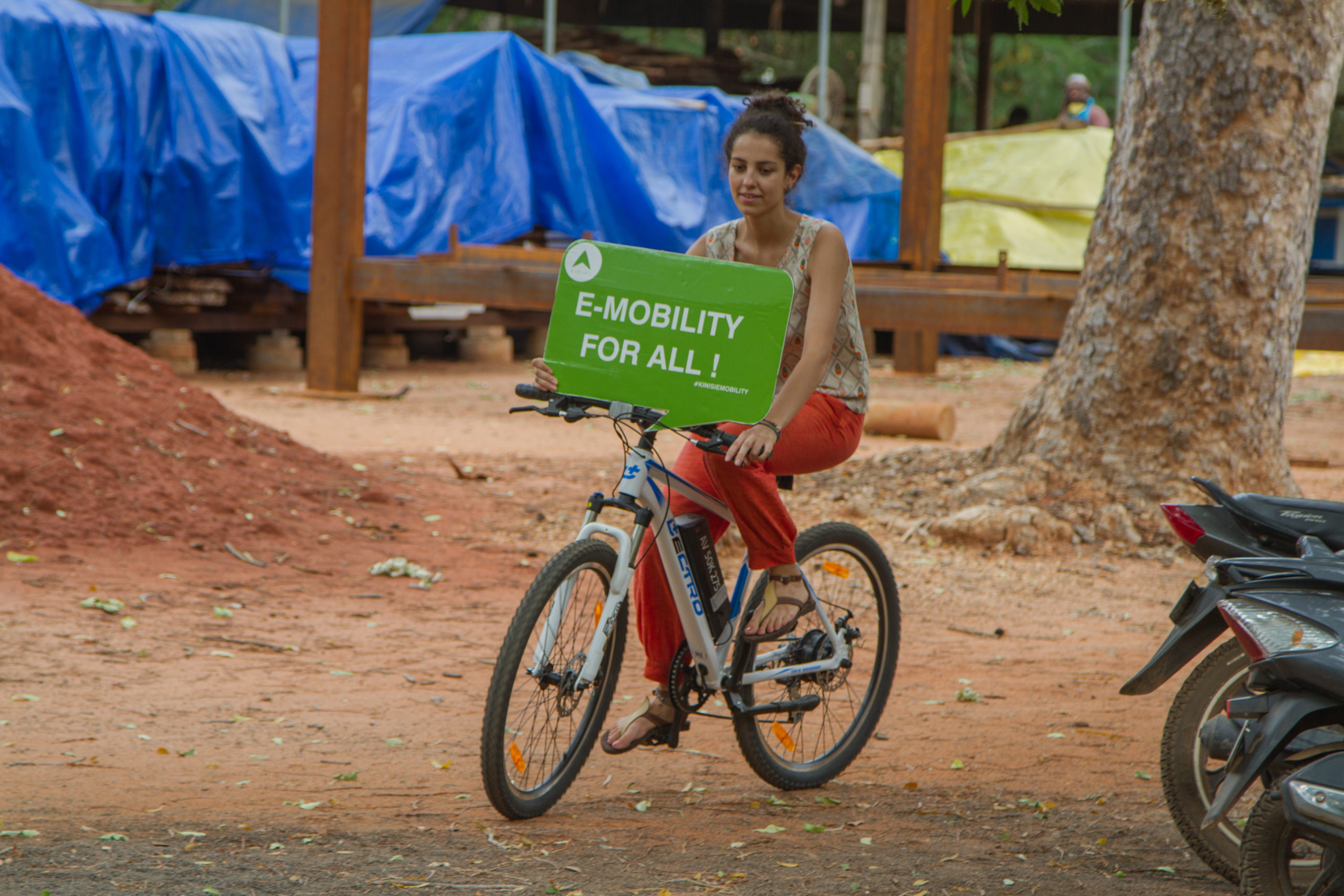 Wat een goede manier om Auroville te verkennen, op een groene manier, zonder giftige uitlaatgassen of een gemotoriseerd voertuig. Dit is ook mogelijk! – Geniet van het rondrijden door Auroville met Kinisi, electrische fietsen, om zo te genieten van je rid door de stad. Huur er één en trappen maar!
Voor uw volgende bezoek aan Auroville kunt u een elektrische fiets vooraf online reserveren bij Kinisi e-Mobility
Openingstijden: 9.00 - 12.30 uur en 14.30 - 17.00 uur, elke dag behalve op zon- en feestdagen.
Waar ligt Kinisi?
Zie GoogleMap.
De dagtarieven zijn afhankelijk van de lengte van de huurperiode. Onze fietsen zijn nieuw en goed onderhouden en wij helpen u gratis als u problemen ondervindt.
Specificaties
Topsnelheid: 25 km/u
Maximaal bereik: 30 km per oplaadbeurt
Oplaadtijd: 2,5 uur
Batterij: lithium, verwijderbaar, oplaadbaar via elk gewoon stopcontact.
Modi: volgas of pedaal
Accessoires: helder LED-voorlicht, achterremlicht, laadstatusweergave, elektrische claxon.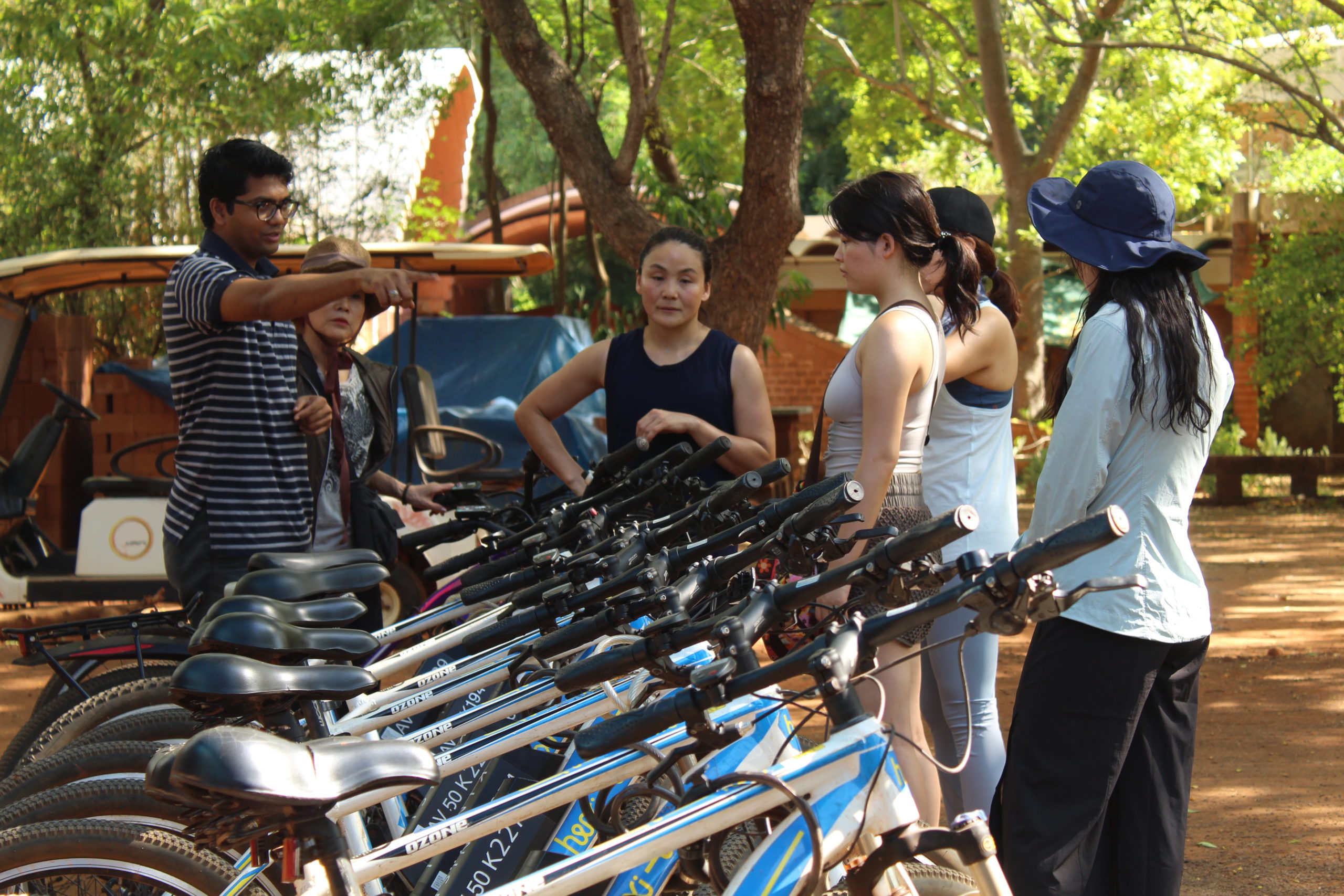 Get in Touch
www.Kinisi.in
Facebook | Instagram
830 046-0679 and 830 046-0680 9:00u - 12:30u pm and 14:30 - 17:00 pm iedere dag, uitgezonderd zondagen en vakantiedagen
Write to us