Last updated: 3 Jul, 2021
Jothi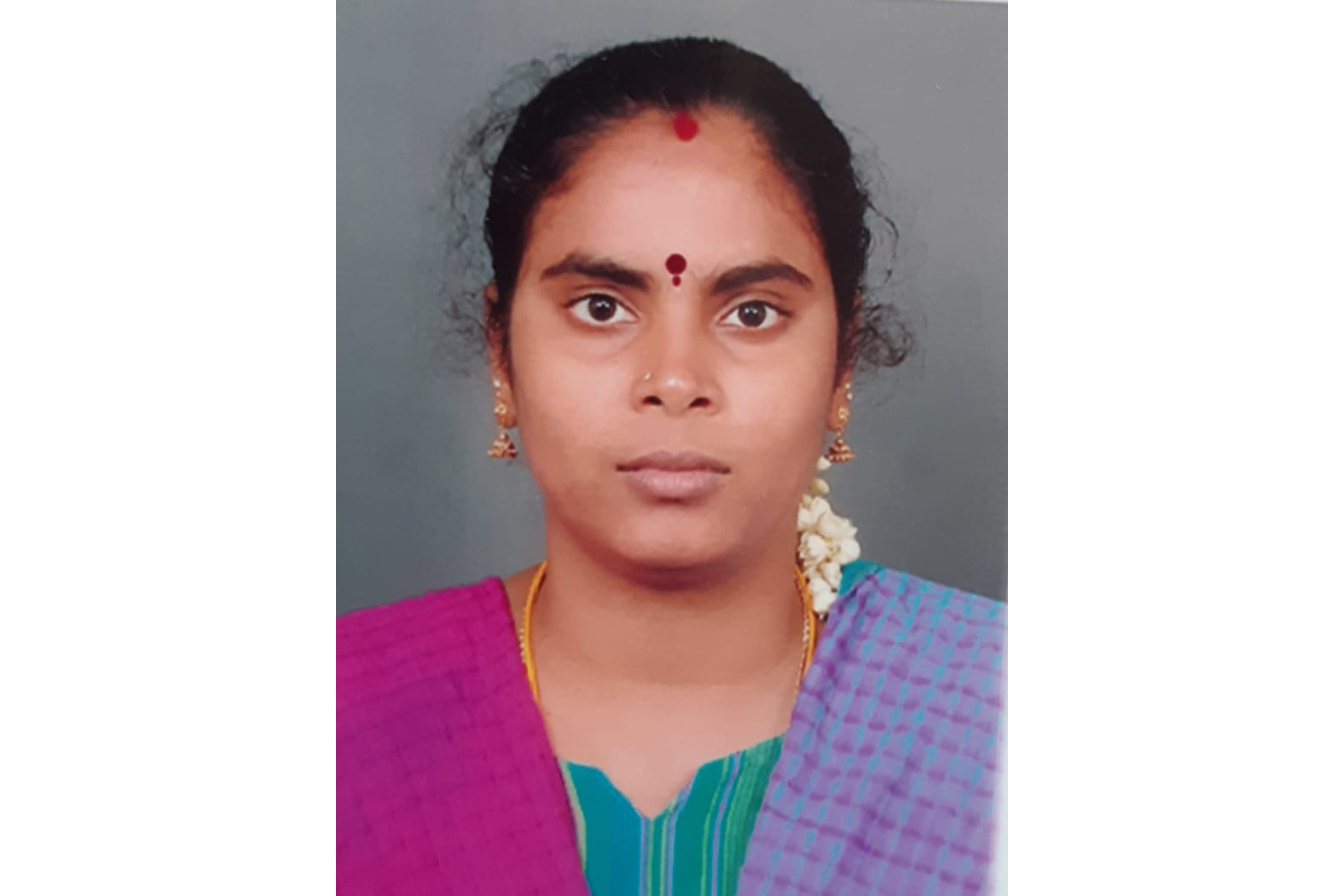 With a heavy heart we inform the community that Aurovilian A. Jothi passed away at Jipmer hospital in the afternoon of 28 May.

Jothi joined Auroville in 2005 after marrying Ganesh. A happy spirit, she worked at FarmFresh for 5 years, then at PTDC for five years, and the past 1.5 years at Sunship.
Since 2018 she had been suffering from an auto-immune disease. Two weeks ago she contracted Covid19 and was admitted to Jipmer. Her body was cremated on 29th afternoon in Karuvadikuppam.
Our condolences go out to her husband Ganesh. Their daughter Sagarika and son Avinesh.
OM~
Add your recollections
If you would feel like, you can send us your recollections or photographs, so they can be added to the page in order to commemorate years of dedication to Auroville and its ideals.
This page has been published in order to create a space of remembrance for all of those who lived, struggled and enjoyed in Auroville, making a conscious effort to manifest the Dream of Human Unity that is in the process of emerging.
Honouring Participation: