Last updated: 20 Jul, 2020
Jean Neal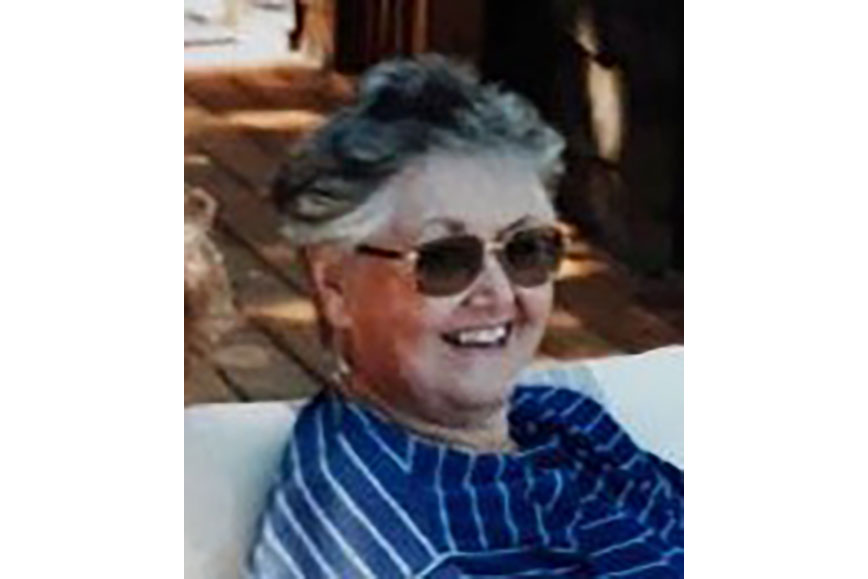 This is to inform the community that in the afternoon of Friday 10 July, our dear sister Jean Neal, wife of Bob Neal, peacefully left her body at the age of 86 in her UK home. She had been in constant pain for years and had got to the point where communication was not possible anymore.

Jean was a lively, amazing woman who already in the early seventies was part of London's 'Bell Street' group that regularly came together to study works of Sri Aurobindo and the Mother. In 1998 Bob and Jean came to Auroville where, while living in Sri Ma, Bob would see many an Aurovilian in his capacity as healer using Samalin chiropractic and bio-magnetic techniques. Jean, who had from young age onwards a second sight & hearing ability, would assist Aurovilians in different ways by giving 'Beyond the 5th sense' and other workshops and one-to-one treatment sessions.

Unfortunately, Jean's health gradually started deteriorating, causing the couple to leave in April 2006. They both joined AVI UK and worked from there, although Jean's health remained troublesome.
Thank you Jean for having been with us; our sincerest condolences go out to Bob and other family members.
OM~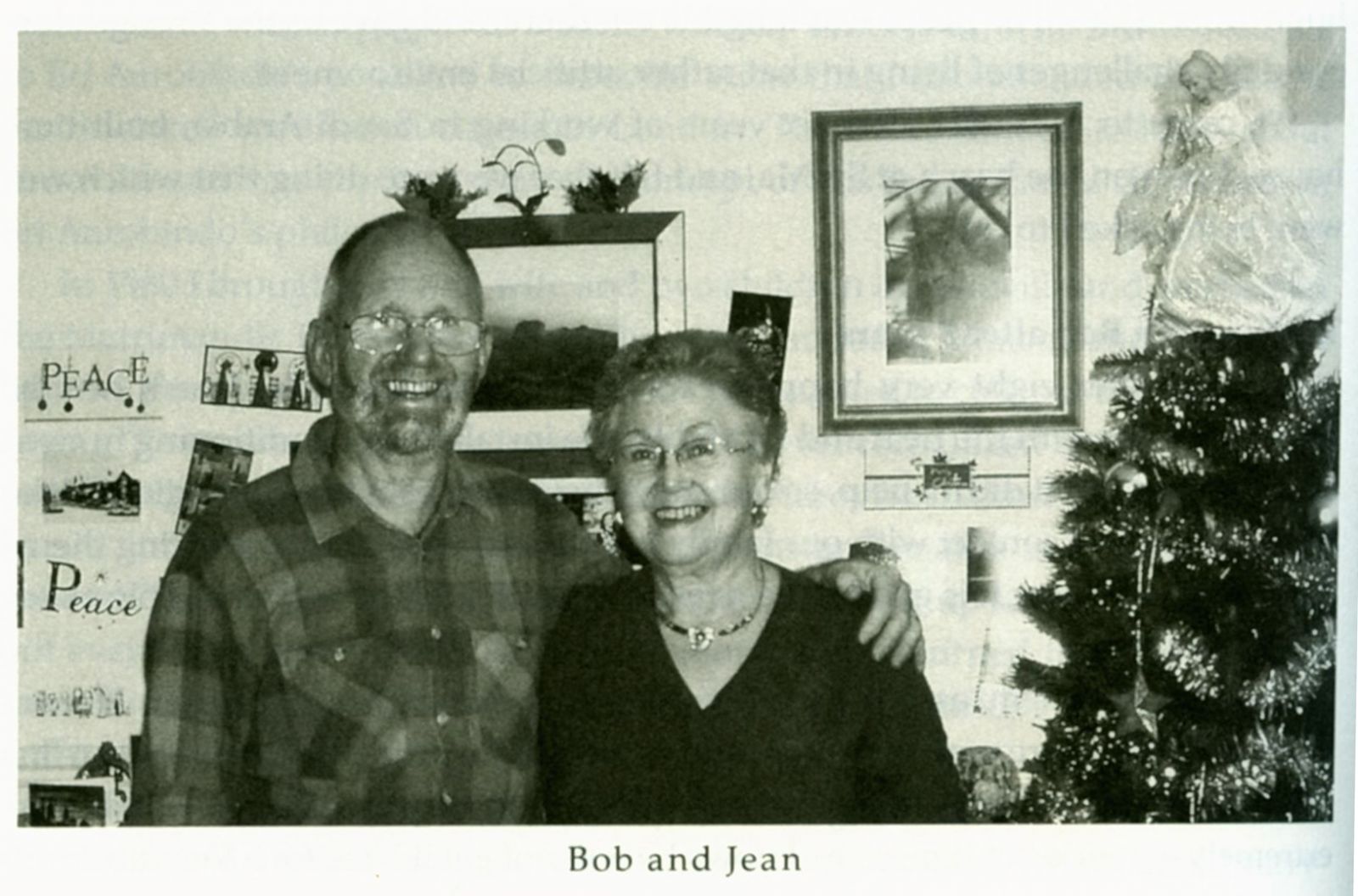 Add your recollections
If you would feel like, you can send us your recollections or photographs, so they can be added to the page in order to commemorate years of dedication to Auroville and its ideals.
This page has been published in order to create a space of remembrance for all of those who lived, struggled and enjoyed in Auroville, making a conscious effort to manifest the Dream of Human Unity that is in the process of emerging.
Honouring Participation: