Last updated: 14 Jul, 2020
Heinrich K Weihrauch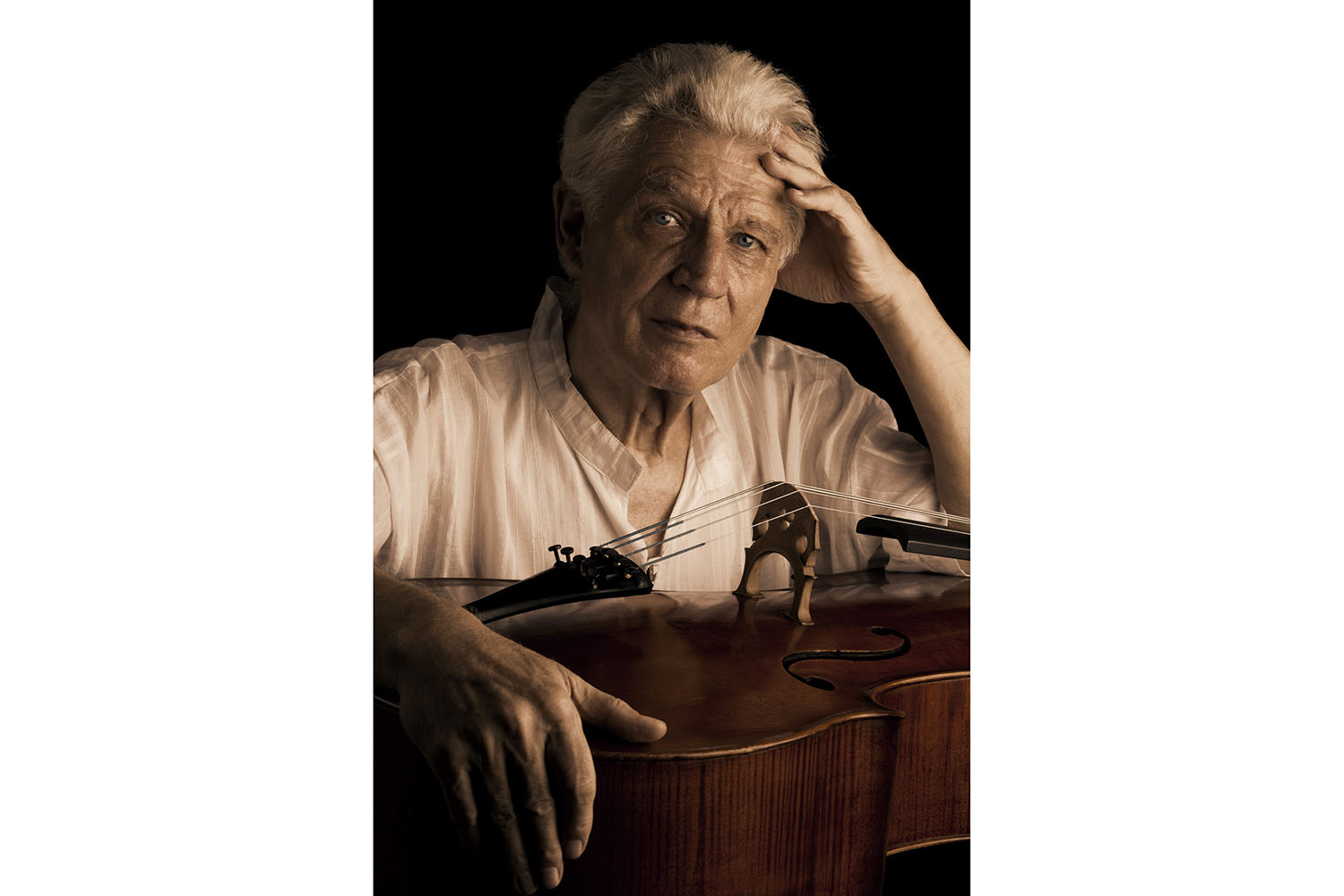 On Wednesday evening, December 25th 2019, our friend and brother Heinrich K Weihrauch peacefully passed away in his Auromodèle home at the age of 81. He had suffered a number of strokes since 2010.
Born in Heidelberg, Germany, Heinrich met his future wife Chantal (Shanta) Gowa in 1980 in France and, having lived in Germany for some 10 years, they came to India in '91. Heinrich became Aurovilian in '96. Being a qualified allopathic physician, he later became a homeopath and naturopath as well. Moreover, he was a fervent pianist and cello player, giving many public performances over the years. His last public performance was just around a year ago in Cripa and he was working on the next.
With his open and friendly personality, Auroville will remember him with love, and with gratitude for sharing moments of his fine, musical joy with us all.
Having laid in Auroville's Farewell Centre for a last viewing and visit, Heinrich's remains were cremated in the afternoon of Sunday, 29 December, at the Auroville cremation grounds with friends and family attending.
Our warmest condolences go out to his wife Shanta, son Coriolan, and son Bernhard and brother Manfred (the latter two in Europe) and his grandchildren.
Add your recollections
If you would feel like, you can send us your recollections or photographs, so they can be added to the page in order to commemorate years of dedication to Auroville and its ideals.
This page has been published in order to create a space of remembrance for all of those who lived, struggled and enjoyed in Auroville, making a conscious effort to manifest the Dream of Human Unity that is in the process of emerging.

We have started posting obituaries here in May 2019 only and have now added names of our comrades who departed before that time this year. Hence the seeming disarray.