Ganesh Bakery & Cafe


This is one of the oldest bakery's in Auroville.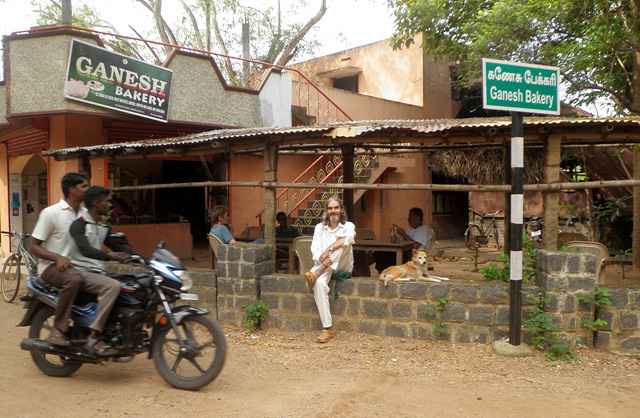 They bake, as far as they can, organic breads, cakes and biscuits and wheat-free cookies and breads.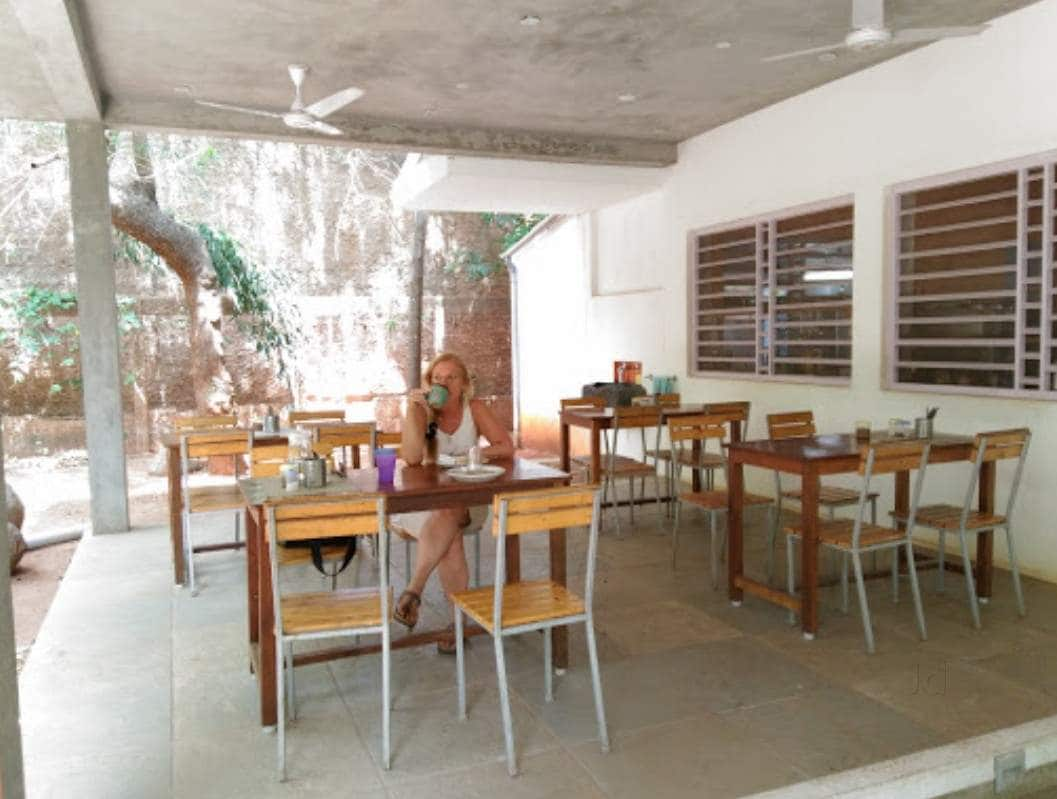 Bakery & Cafe
Located in the Industrial Zone, near Kottakarai village
Open daily for breakfast, lunch and dinner
7:30am - 8:30pm
Wifi available
Serving snacks and hot and cold drinks including juices, tea, and coffee. Vegetarian and non-vegetarian options are offered. Baked items include bread, buns, biscuits, pies, cakes and pizzas, and many are organic. Catering available for meetings and programs. Also conducts training for village youth on preparation of bakery products, and researches uses for local organic millets and grains.
Payment by Cash, Aurocard, or Auroville account
Ph: 0413-2622535, 9443476387