Last updated: 2 Apr, 2021
Funds and Assets Management Committee (FAMC)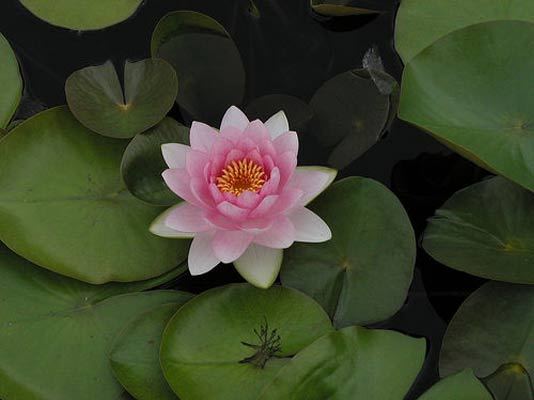 Wealth under the Psychic Influence
The FAMC is one of the working groups of the Auroville Foundation, recognised by the Foundation Act, and specifically required to advise the Governing Board on the following:
the utilisation of funds and management of assets.
taxes and audits.
the sale, acquisition and utilisation of immovable assets.
The FAMC also approves the creation and closure of Trusts and Units and the appointment and resignation of Trustees and Executives; it oversees the performance of Trusts and Units; and evolves guidelines and policies for the management of Trusts, Units and immovable assets such as housing and other public buildings and funds held by Auroville Unity Fund.
Term of office: Upto 3 years, with option of re-nomination for another 3 years.
For more info contact FAMC administrative coordination,
Ph. 043-262-3649, or
E-mail adminfamc@auroville.org.in
To email all FAMC members : famc@auroville.org.in
Meeting times: 3-6 PM Tuesdays & Fridays
New Application form for new Units and Activities
The FAMC has a new application form for new units and activities that is available online at https://forms.gle/A9ui99GUf5JW481U8. As of 1st April 2020, we will no longer be accepting the old forms.