Last updated: 19 Oct, 2022
Francis Malan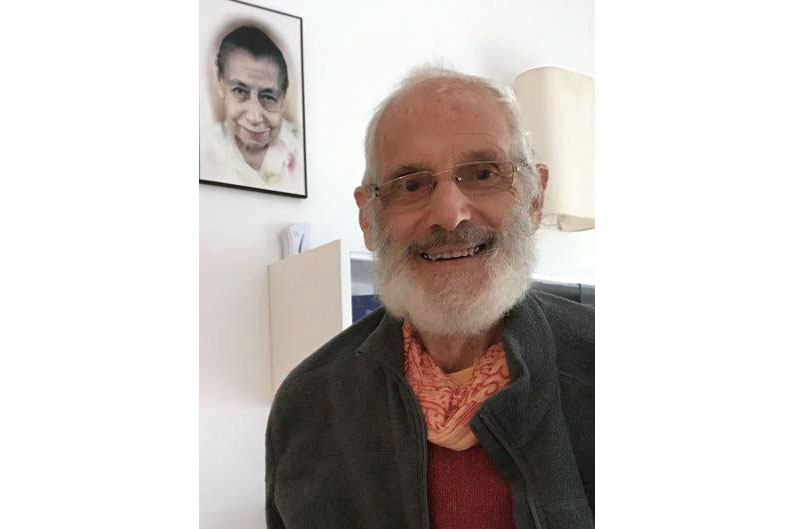 Francis Malan of Citadines peacefully left his body in the morning of Wednesday 5 October while listening to 'A New Birth', told by the Mother. He was sitting outside on the terrace looking out over the garden of Marika's Home where he had been taken several days ago after suffering a stroke. He was 81.
From France, Francis has been visiting Auroville since 2006 and made it his home in 2009, officially joining in 2011. He was always happy to help in many ways: teaching French and mathematics, supporting educational projects and his many friends. He particularly loved the Matrimandir where he spent many hours in duty, meditating or walking. Until very recently, he would go every morning watch the sunrise at the Amphitheatre and in the evening see the sunset there as well.
We will remember his big gentle smile, his kindness and sense of humour, his generosity and his love for Sri Aurobindo, the Mother and Satprem.
Francis's body remained in Farewell during the week and was cremated at the Auroville mandapam in the afternoon of Monday October 10th.
Our warmest condolences go out to his niece Claire of Darkali and her partner Michel, as well as his friends Kalou, Sophie, Padma and family, Namah, Patrice, Turiya and others.
OM~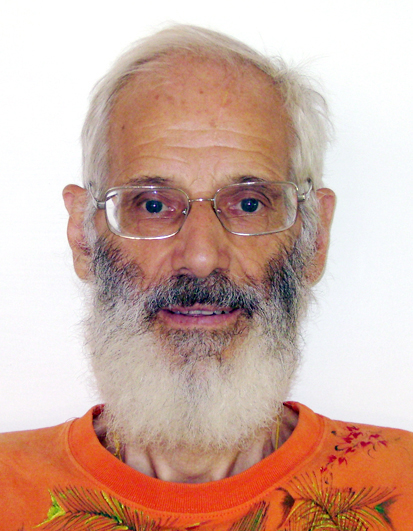 Add your recollections
If you would feel like, you can send us your recollections or photographs, so they can be added to the page in order to commemorate years of dedication to Auroville and its ideals.
This page has been published in order to create a space of remembrance for all of those who lived, struggled and enjoyed in Auroville, making a conscious effort to manifest the Dream of Human Unity that is in the process of emerging.
Honouring Participation: