AuroYali
Earth Architecture & Natural Construction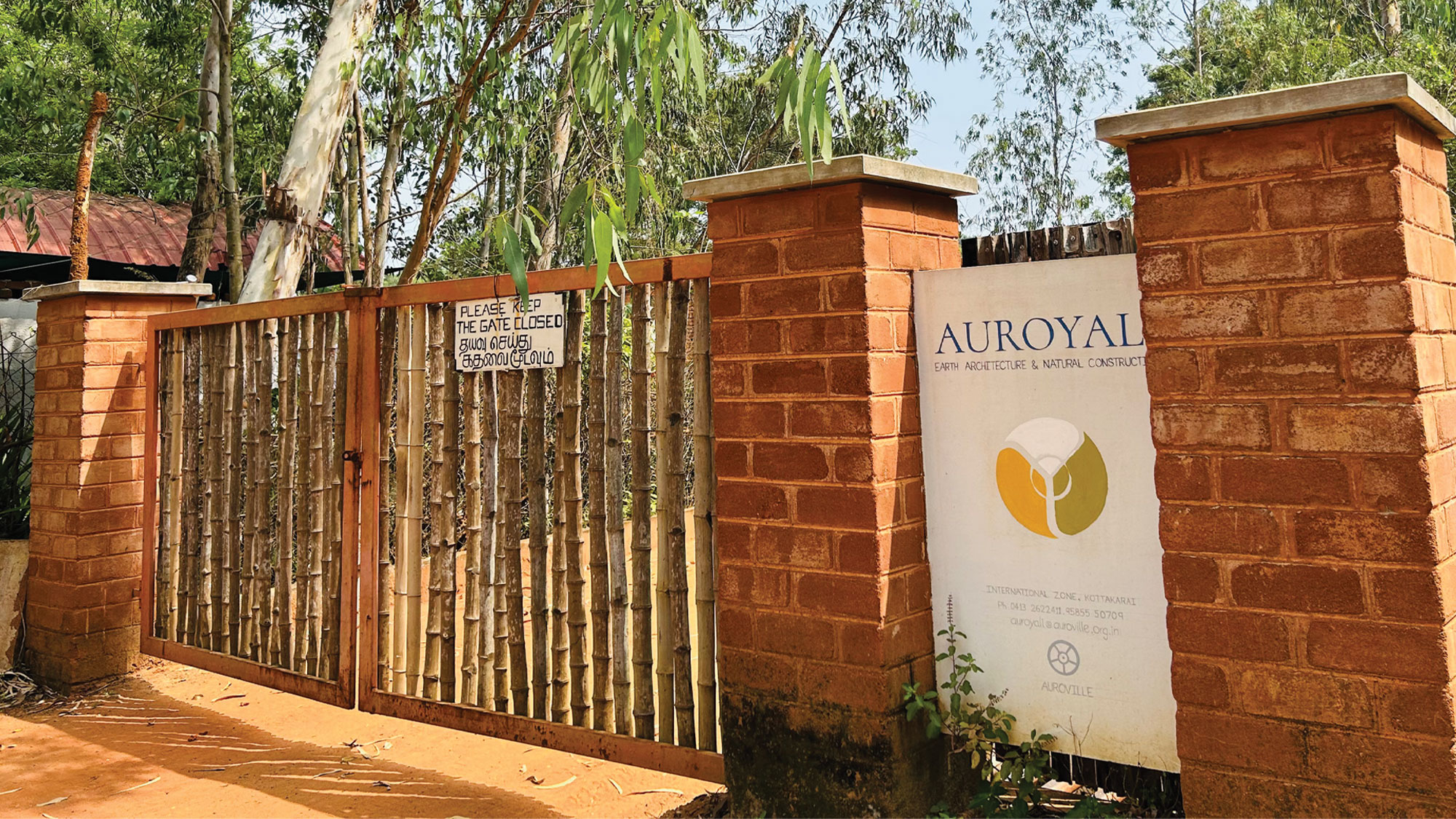 AuroYali is a construction unit in Auroville that focuses on earth architecture and construction. AuroYali aims to develop into a model organization in providing multi-disciplinary services and products necessary for construction. It consists of a team of artisans, trained in various Auroville methods of construction and technique. The objective is to spread sustainable conscious designs and help people with the same ideas achieve their goals, in line with Auroville's aesthetics and spiritual ideas.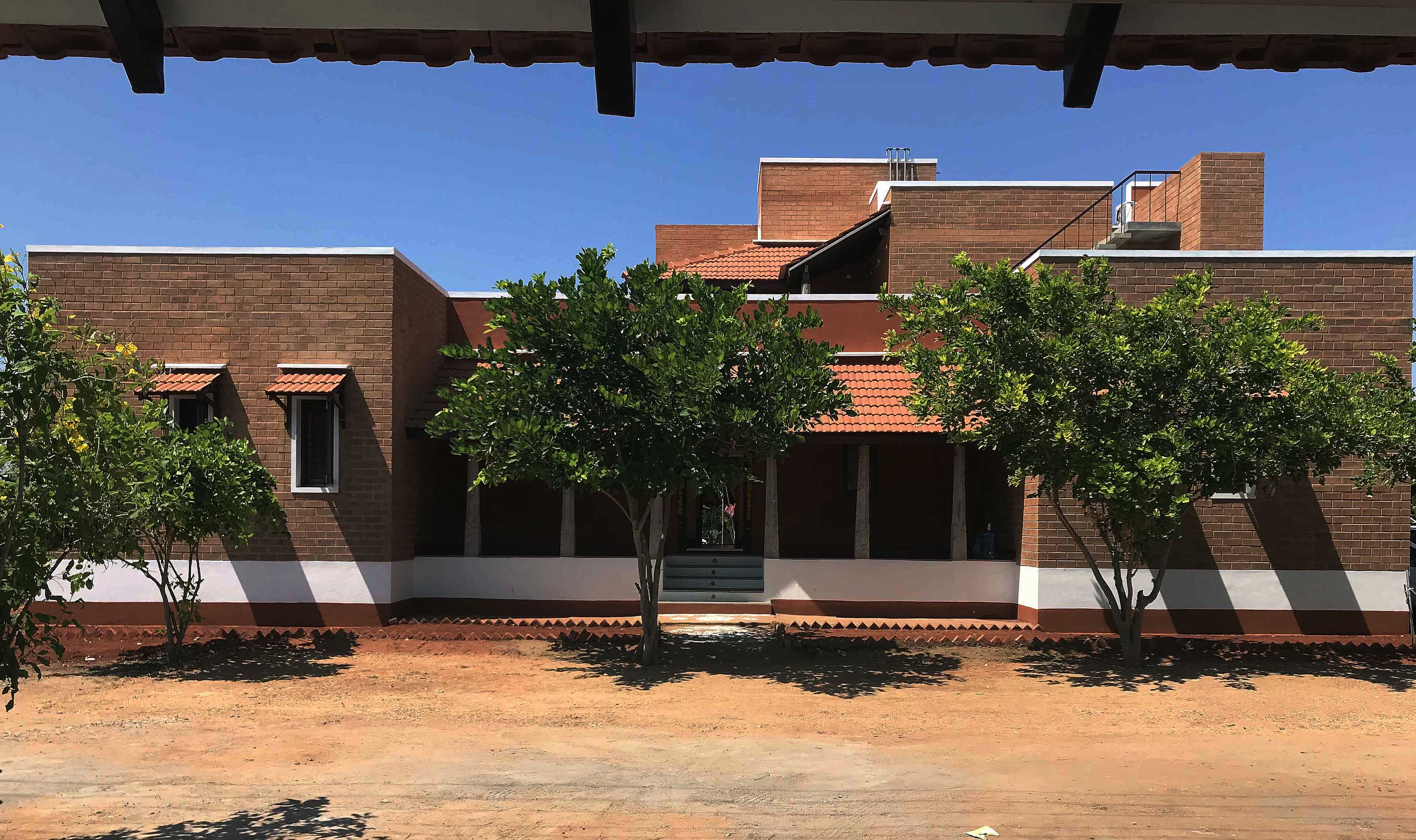 Sustainable Conscious Designs
AuroYali started functioning in the year 2012 with the help of Mohan J. who is an Aurovillian, a believer in perfection and quality, with the aim to produce construction products and projects with a commitment to high standards of perfection along the vision of Auroville. It started as a CSEB production unit, which extended to rammed earth and ferrocement. Other services slowly started falling in place, with sustainability being the major goal. Reclaimed wood, bamboo and other natural materials were predominantly used in all projects. Workshops for students were also conducted regularly to spread the awareness about the materials that were specialised. The artisans and workers have years of experience working in their respective fields, and are like a family here at AuroYali. Currently, projects are undertaken where the design team brings the clients' dream to vision and the construction team brings it to life.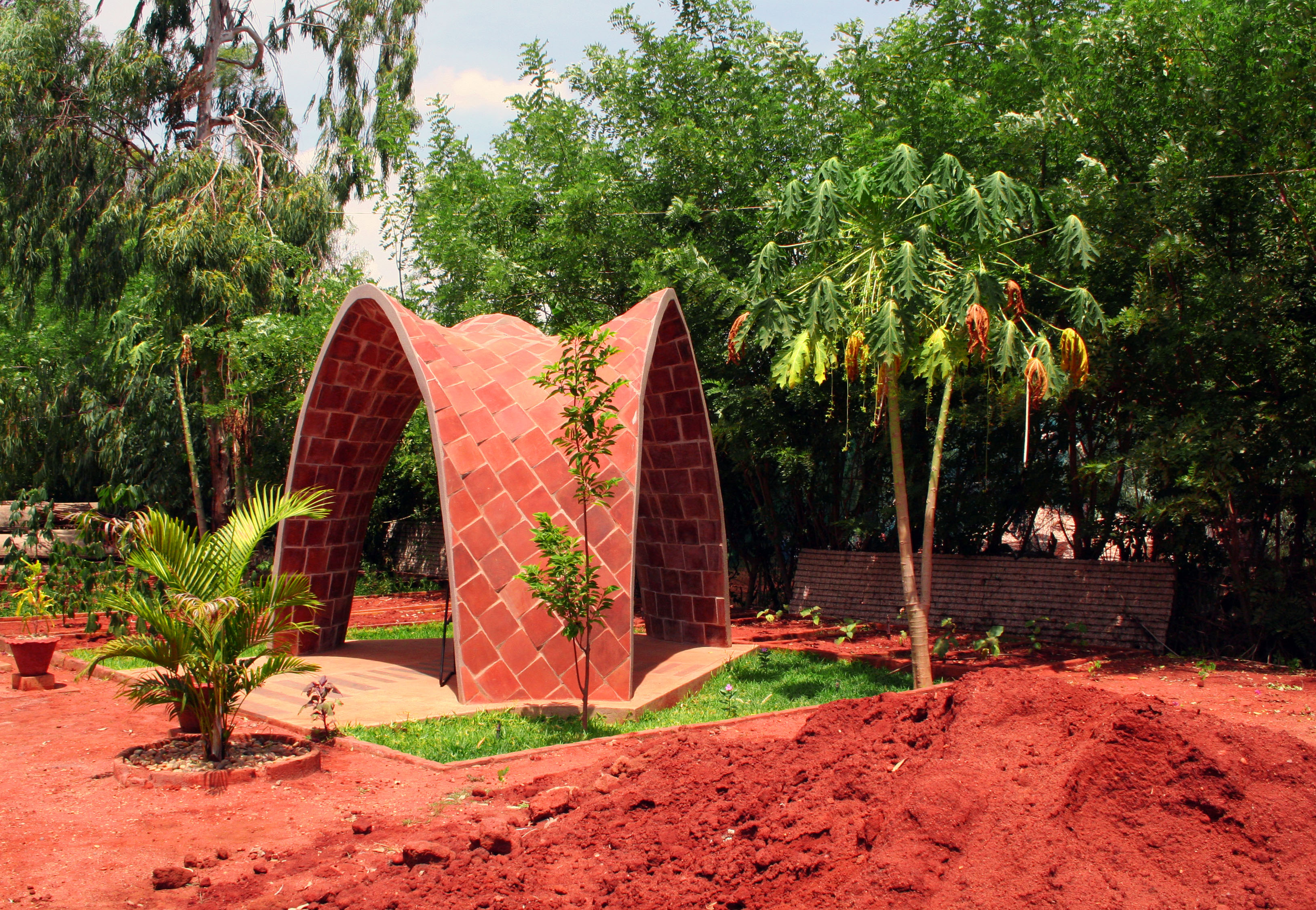 Services
AuroYali's services range from the architectural design process to the construction and handover of a building.
CSEB making
Architectural design
Metal fabrication
Carpentry works
Furniture making
Landscape works
Aimed at spreading awareness and motivating usage of eco-construction techniques among architects, engineers, students and the general public, we conduct workshops on these techniques throughout the year.
CSEB making
Ferrocement
Rammed earth
Timbrel vault
Bamboo