Last updated: 12 Feb, 2021
Auroville International (AVI)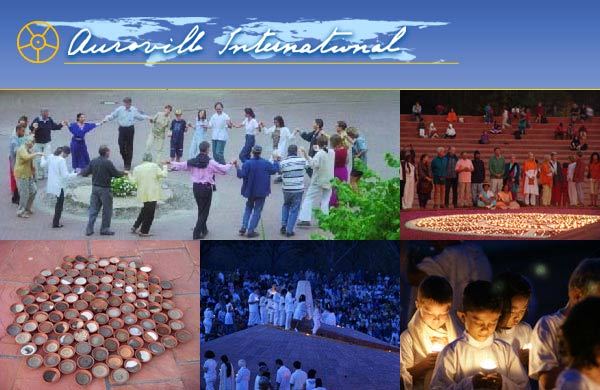 Auroville International
'Auroville International' (AVI) is a worldwide network set up with the aim of supporting the Auroville International Township in India. It has its legal basis in the Netherlands and has today member associations, affiliated groups and liaison addresses in seventeen countries.
The object of the Auroville International Centres is to work for the advancement of the ideal of human unity by promoting the development of the international township of Auroville, and by encouraging the realisation throughout the world of the aims and ideals of Auroville as laid down in its Charter and the numerous writings of Sri Aurobindo and the Mother.
One of the main functions of Auroville International is to support Auroville in all possible ways, which includes the making of representations to national, international, governmental and non-governmental organisations, and to act as a channel for funds to Auroville's projects. Auroville International Centres endeavour to obtain a tax exempt or identical status, so that donations made to Auroville can be channeled through the Centre, and the donor or the Centre can avail of tax advantages.
General meetings of Auroville International take place once a year, hosted by one of the centres. During these meetings major policy decisions are taken, and a board of directors is empowered to take decisions on general issues during the year.

http://www.auroville-international.org