Last updated: 23 Jan, 2021
Auroville Film Institute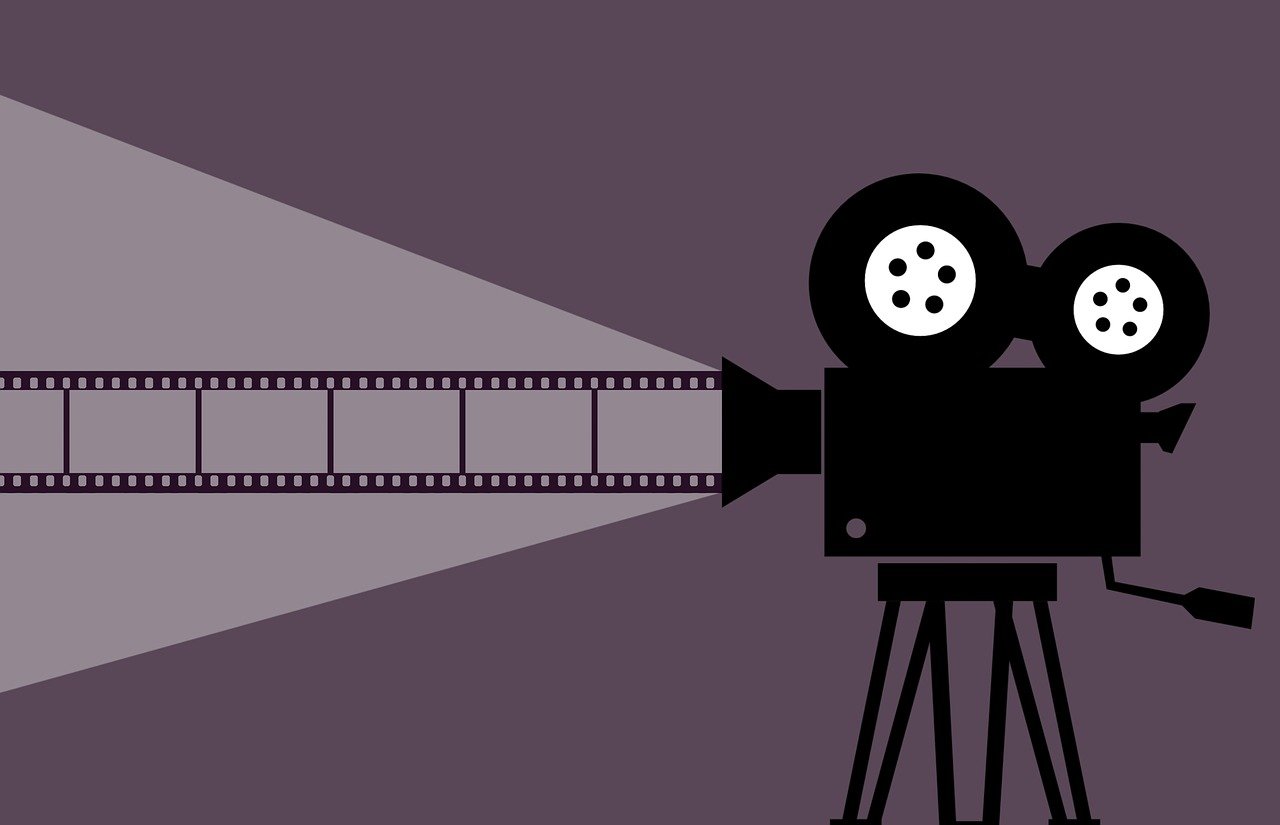 Auroville Film Institute is manifestation of the long standing dream of the Mother (Mirra Alfassa - the founder of Auroville) of having a "cinema studio, a cinema school..." in Auroville.
Dedicated to the cinema of awakening, the Auroville Film Institute has following guiding principles:
· Unending education and constant progress;
· Technical training for mastery over the art and craft of filmmaking;
· Time travel : Create narrative vehicles taking us from deepest within to farthest around in the past, present and the future; widening our consciousness, giving us 'Darshan' / insight.
· Courageous flights between dreams, realities and alternatives;
· Critical appreciation, mentoring and production of conscious cinema;
also of innovative experimental multimedia art forms;
· Human Unity
We are beginning to offer a series of film appreciation and film making courses in collaboration with India's premier film institute, Film and Television Institute of India, Pune (www.ftii.ac.in). We are also beginning to organise film study groups, individualized mentorship and student exchange programmes.
"Mise-en-scene: From Idea to Film
19th December 2019 to 12th January 2020
25 days full time (with Christmas and New year day break)

Course Type:
Master Class Series – with
Sudipto Acharyya (Direction and Screenwriting)
Shanti Bhushan (Cinematography)
Amitabh Chakravarty (Editing)
Madhu Apsara/Vipin Bhati (Sound Design)

Course Overview

Mise-en-Scene is central to the art of Cinema. It begins with the moment a Director starts toying with an idea. From there on, it evolves with a series of directorial decisions to visualise the idea as a screenplay and then to actualize it as a film. This Mise-en-Scene workshop will expose the participants to the various intricate thought processes, elements of craft, necessary conditions of cinematic art form and hands-on practice in Writing-Directing-Cinematography-Editing-Sound Design. Each of these areas will be tutored by ace filmmakers who are also renowned film academicians.

A 'Mise-en-scene' is naturally anchored in a space and determined by a central theme. This Mise-en-Scene workshop will be anchored in the exciting multi-dimensional space of Auroville; and determined by a central theme 'Time Travel'.

The participants will learn the fundamentals of direction, storytelling and screenwriting; and apply them in writing their short film scripts. A script will be collaboratively worked out for production; the production will be based in Auroville, thus rendering it an interesting Auroville dimension.

The production will be a part of the cinematography master class; followed by an editing and then sound post production master class – thus we will have a final short film ready through a series of master classes.

The short film will be screened on 12th January 2020 as a part of the closing ceremony of the 6th Auroville Film Festival. The participants will have access to the festival – during the evenings after class hours (from 7th to 12th January 2020).
For details and registration please visit :
www.aurovillefilminstitute.com
www.filminstitute.auroville.org"
Facebook group
https://www.facebook.com/groups/3152874791420795/permalink/3207179055990368/
For more information please contact Richa / Rrivu at:
9969879319 / filminstitute@auroville.org.in"
Courses to be announced soon:

· 9 Days' Introductory Course in Screenwriting
· 25 Days' Mise-en-Scene - Script to Screen Workshop
· 15 Days' Acting workshop - 'Acting for film vis-a-vis acting for theatre'
· 50 Days' Documentary Filmmaking Workshop
· 4 Days' Workshop on 'Cinema and Architecture'
· 2 Days' Seminar on 'Myth making and Image making / Mythology and Filmmaking'
· 2 Days Seminar on 'Archiving and Social Memory'
Auroville Film Institute is an extension of Aurofilm;
Project Directors: Surya, Richa Hushing & Rrivu Laha;
Honorary Member: Gerard


Address:
Auroville Film Institute, c/o Aurofilm, Kalabhumi, Auroville, Tamil Nadu - 605101
filminstitute@auroville.org.in / 0413 2622037