Last updated: 13 Oct, 2021
Ananda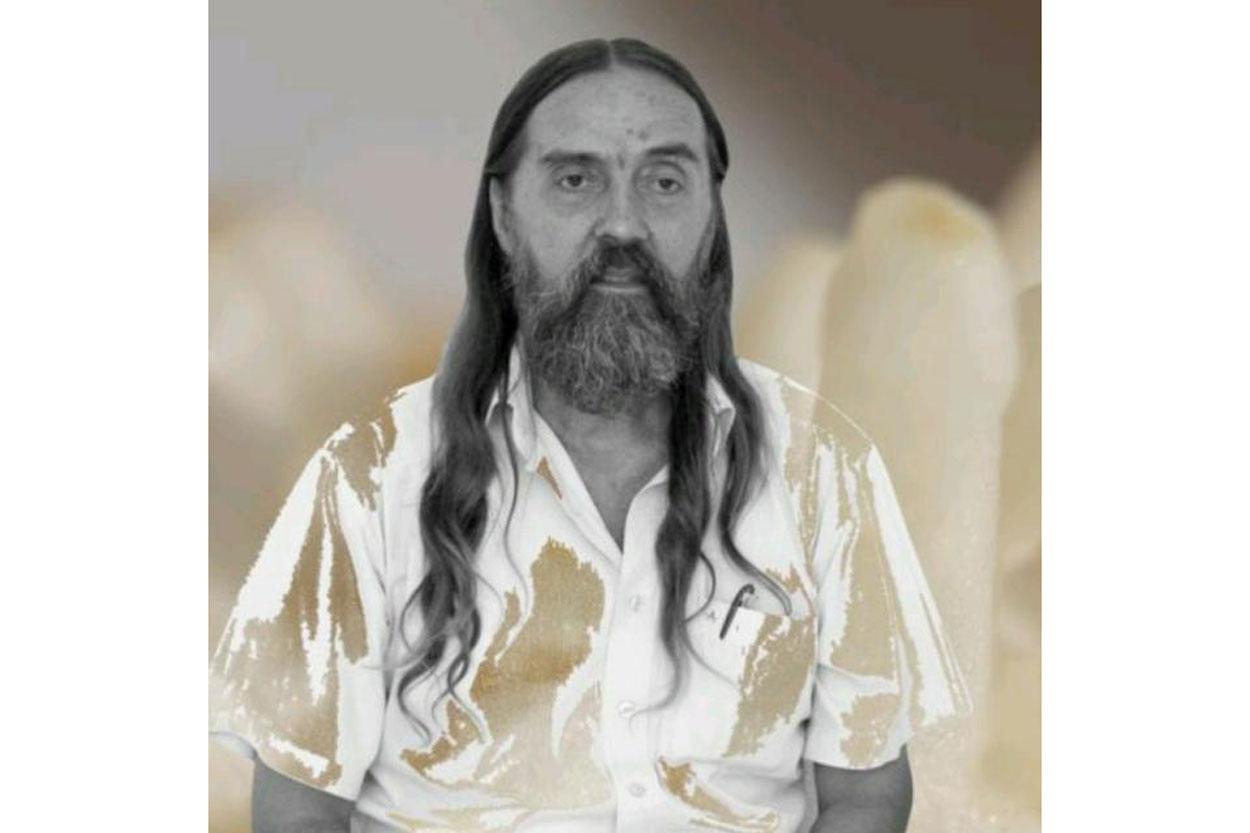 In the early morning of Thursday 26 August, our long-term brother Ananda (Jean-François R.L. Bertaux) left his body at Marika House at the age of 68, after coping with Parkinson's Disease for many years. The moment of transition had come quite unexpected, as Ananda had moved two days earlier from Fraternity to Marika House and was looking forward to get in better shape and had plans for the future. His partner Michiko and caretaker Raji were with him at the time.
Born in Paris, Ananda discovered there the yoga of Sri Aurobindo and the Mother in his early twenties. Before coming to Auroville, he stayed in Japan, where he learned Aikido, the Japanese language and teamed up with life partner Michiko, who helped him translate 'The adventure of consciousness' into Japanese and made a very first start of establishing an Auroville centre in Tokyo. In 1982, the pair joined Auroville where he picked up on the work of black belter André Pithon who had taught Aikido in Aspiration in the early 70's. Now an authentic dojo emerged in Fraternity and under Ananda's guidance, skill and teaching Aikido entered Auroville for good. He also took over the remaining part of the 'Lotus Fraternity' unit, producing hammocks, Japanese lampshades and floor mats, while at the same time running a Girls' Boarding at the entrance of Fraternity (one of whose participants, Raji, was grateful to be by his side at the time of his passing). At the same time, Ananda started performing accounting services for various units, and since 2009 he functioned as internal auditor of AV commercial units and coordinator of the Auroville Board of Commerce.
Ananda was a linguist with an enormous feel for language; he would learn a language for the sheer fun of it. His and Michiko's weekly language sessions at Solar Kitchen's la Terrace, mostly in French but easily expanding into other tongues, were lively and fun and attracted quite a few participants. It was heartening to see this man, who had a friendly, gentle and unobtrusive way of being, growing into his full element, animatedly coming through in various modes of linguistic expression.
Auroville thanks and salutes one of its loyal, steady residents, who in his personal life lived with the absolute bare minimum while giving such a rich and varied service and commitment to the City he loved.
Our warmest condolences and love and strength go out to Michiko.
OM~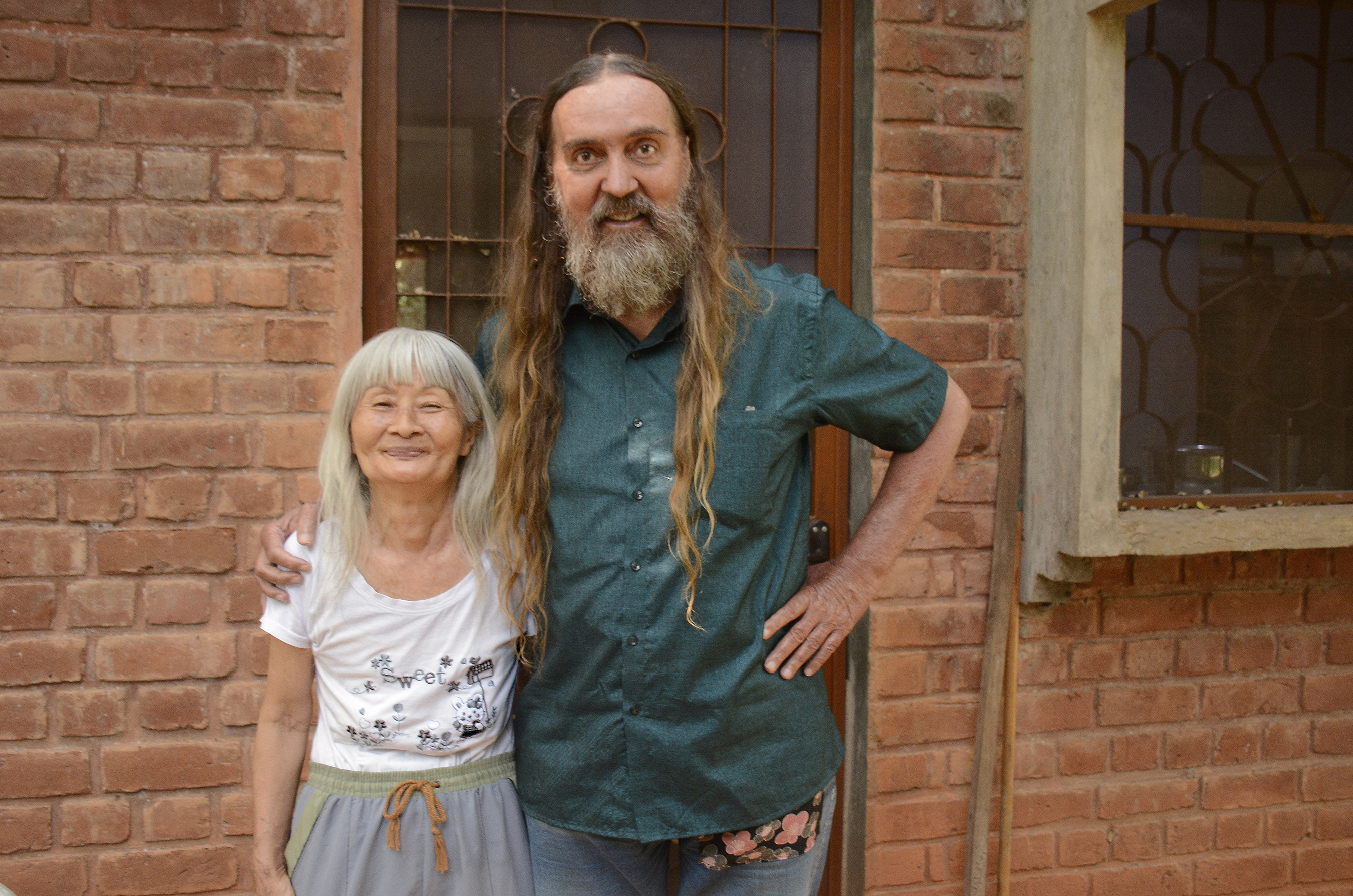 Add your recollections
If you would feel like, you can send us your recollections or photographs, so they can be added to the page in order to commemorate years of dedication to Auroville and its ideals.
This page has been published in order to create a space of remembrance for all of those who lived, struggled and enjoyed in Auroville, making a conscious effort to manifest the Dream of Human Unity that is in the process of emerging.
Honouring Participation: