Auroville Retreat

Programmes to Nurture Yourself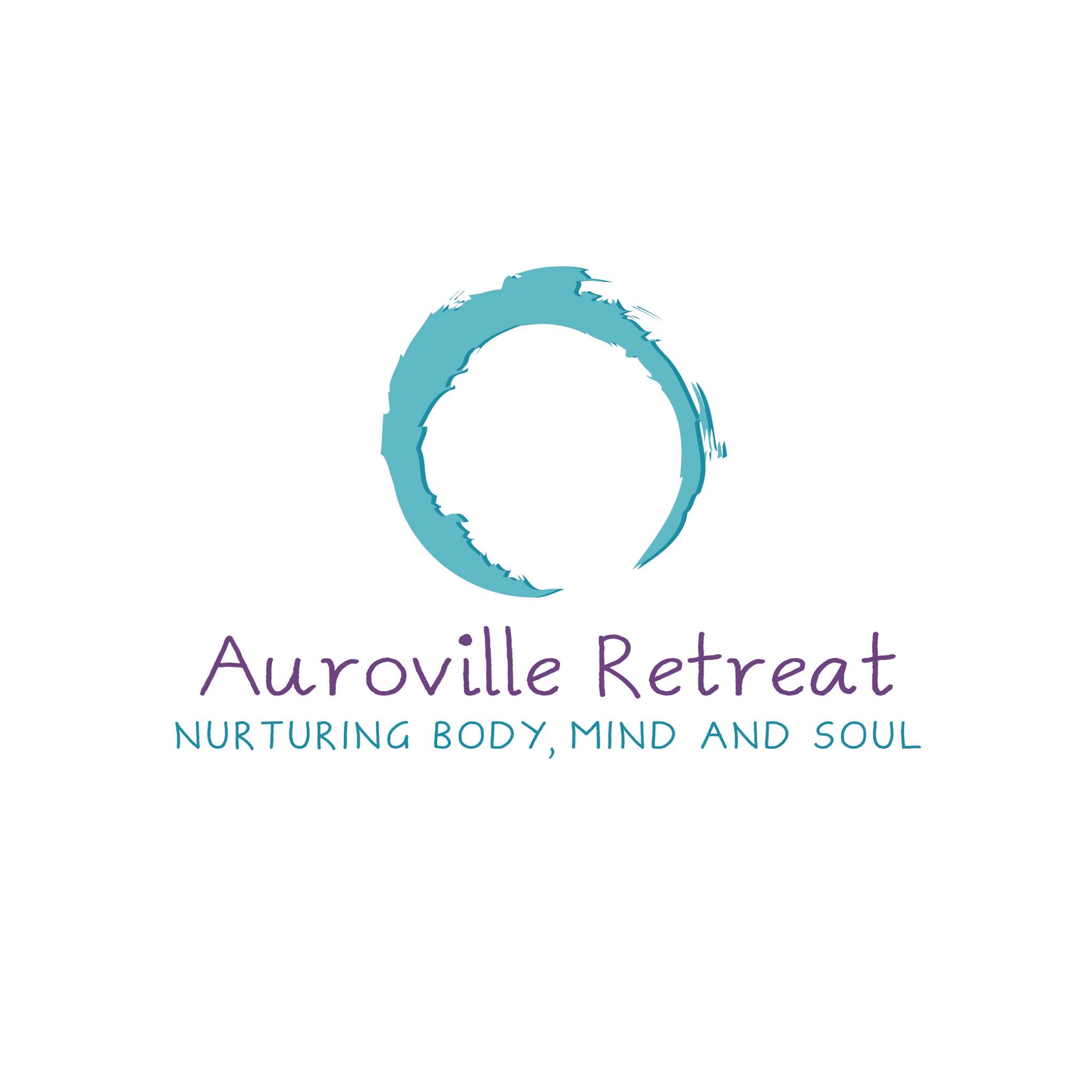 Auroville Retreat hosts programmes that are designed to nurture your body, mind & soul. Through a variety of mediums, our retreats facilitate a harmonious blend between your body and mind. With practice, exploration and a deepened sense of awareness, you will gain a renewed vitality for your personal and professional life. Our group retreats give you the opportunity to explore interests with people from around the world, while our individual retreats offer one-on-one attention with the facilitator.
Auroville Retreat offers activities and workshops using an approach that is lighthearted and different from other retreats. Retreats can also be custom-designed for corporates and specific groups.
Auroville Retreat was started in July 2011 to facilitate an exchange between Auroville and the "outside" world. All workshops are facilitated by Aurovilians, giving participants an opportunity to meet and interact with long term Aurovilians. Activities are conducted in various venues in and around Auroville, giving participants a glimpse of life in Auroville.
For upcoming programmes, visit the website.