Auroville-Holistic
Therapy to Heal and Transform Yourself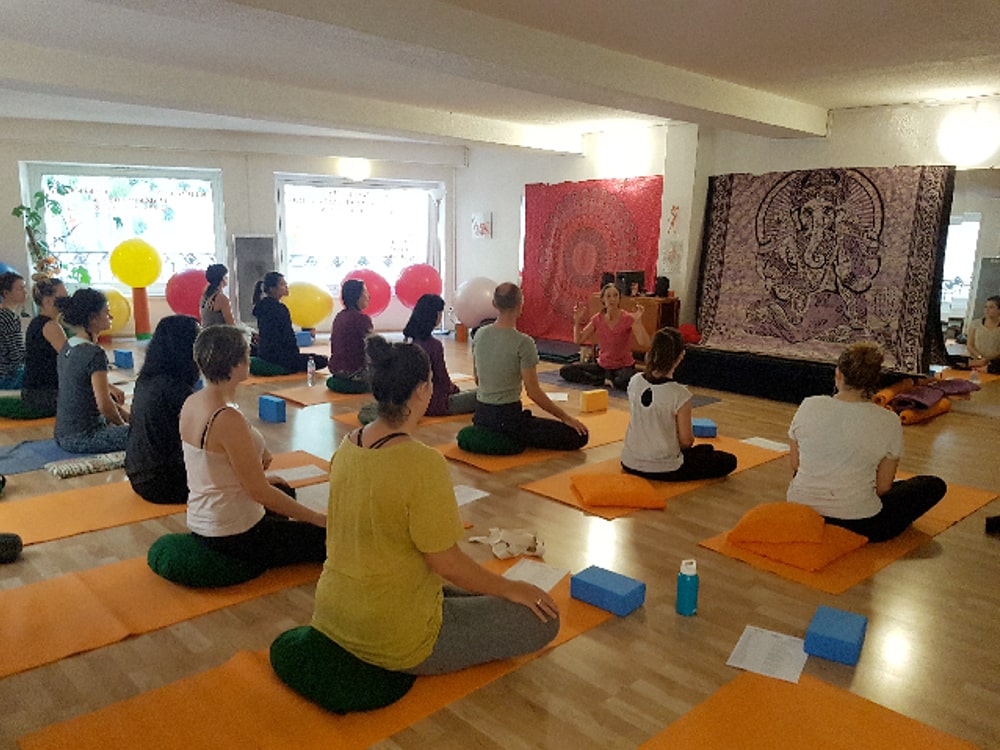 All Holistic therapists are fully qualified with certifications. Their professional profiles are showcased on our website.
We offer a wide variety of retreats, Intensives, seminars and therapies as well as therapeutic & well-being packages.
The team consists of:
Christine Pauchard (Yoga teacher, Health coaching, NLP, Therapeutic Thai massage instructor)
Marcella Cortes (Chakra Healing, Hypnotherapy)
For booking, reservations, inquiries and further information about classes, Intensives, treatments, retreats and packages please visit our website.