Last updated: 31 Mar, 2016
Auroville Community Transport (ACT)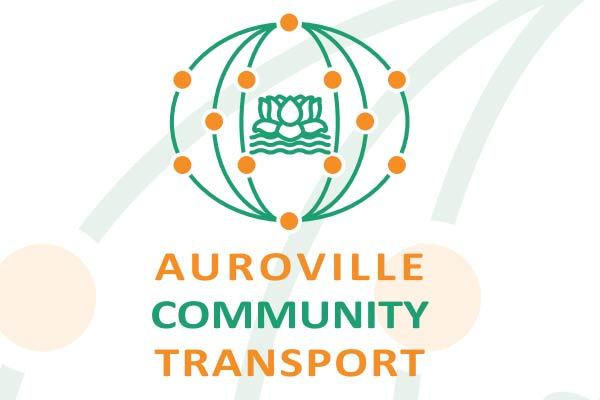 Auroville Community Transport
Wider Vision
The Auroville Community Transport (ACT) team holds the wider vision to bring a variety of initiatives for public and community transport needs of Auroville.
Few of the initiatives include:
traffic survey for mobility assessment,




electric vehicle research,




workshop on collaborative work for bicycle friendly planning for Auroville,




research on modular vehicle for community transport.



One of the public transport initiatives of ACT is the twice daily bus service from Auroville to Pondicherry.
Regular trips are made to farther outreach areas of interests to Aurovilians such as Sadhana forest and other special trips of interests to Auroville.
The road traffic on the highway to Pondicherry - the ECR as well as the Tindivanam- Pondicherry highway has become very dangerous for motor cycle riders and it is imperative that such service is available.
Apart from what has been outlined above, we also worked on software development to provide for taxi sharing booking through Internet for Aurovilians or other friends of Auroville who visit Auroville. We launched development of a database application to help track and collate information on all the trips, tickets, vehicle usage and maintenance with ability to report and run analysis of our operations for the bus fleet. The software tool, developed with the assistance of Bluelight, is flexible to add other buses, trips, and staff and other information as we expand or add SAIIER fleet to this database.
The ACT bus service will be expanded to offer new trips of interest to the community. The service is on the way to becoming financially self-sufficient. Presently, we are able to cover the expenditure of the running the operations with the help of contributions from the passengers alone.

Members and Affiliations
The team consists of Chandresh (coordination), Anand (financial/program analysis), Taj (logistics & outreach), Hari (SAIIER transport executive) and Tharani (mechanic & logistics).
This team works from the SaraCon building in the Industrial Zone of Auroville in consultation with Hari of SAIIER who is working from the Service Area of Auroville. The buses are registered as private service vehicles. They are operating under the City Services of Auroville